Weighing HIPAA privacy standards vs. public safety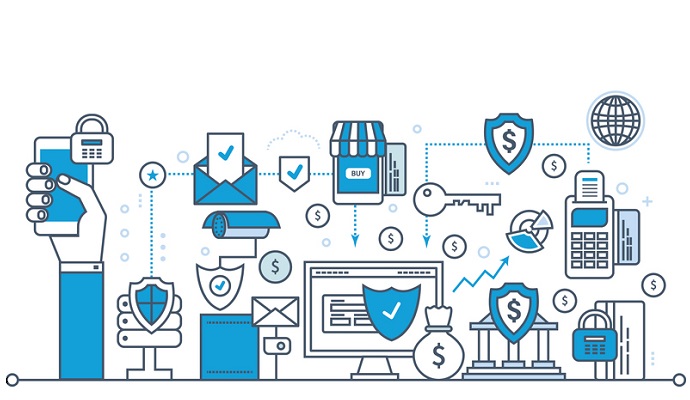 - During a recent hearing titled "Does HIPAA help or hinder patient care and public safety?" in front of U.S. House Oversight and Investigation subcommittee of the Energy and Commerce Committee, multiple parents denounced HIPAA for its perceived restrictive language. But HIPAA and health privacy experts believe there's a lot of misinformation out there regarding HIPAA's usage and liability.
Each of the three parents that spoke at the hearing had different reasons for finding individual flaws in HIPAA, according to wcfcourier.com, but all seemed to agree that some privacy language needs to be amended so HIPAA is in the best interests of patients.
For Jan Thomas, HIPAA's limiting nature is a public safety issue and lives should be valued over potential privacy concerns. Her late husband, Ed Thomas, was murdered four years ago by Mark Becker, a patient who had prior trouble with the law and had just been released from Covenant Medical Center. The organization didn't alert the Aplington-Parkersburg police or his parents after Becker was released following his psychological exam at the hospital. Thomas, invited by committee member Rep. Bruce Braley, argued that the murder could have been prevented because it was known that Becker been evaluated after threatening a man in Cedar Falls and subsequently being part of a car chase with the police.
The other two parents that testified focused on how HIPAA obstructed them from getting their children's medical data. Gregg Wolfe of New Jersey, whose son died of a heroin overdose, and Edward Kelley of Maryland, whose son is a reported paranoid schizophrenic, both said they had problems obtaining information that may have helped their sons' wellbeing.
"How do we get to the point where we are protecting the patients privacy and at the same time making sure that we aren't blocking the disclosure of information that can protect the public?" Braley asked, according to wcfcourier.com.
HIPAA experts disagree
The problem, at least to HIPAA experts, isn't with the act itself but rather how some organizations and patients interpret its language. At the hearing, they contended that, with the provision that the patient doesn't request it not be shared, certain exceptions can be made to allow patient data to be shared if it's a matter of public safety. that privacy lawsuit concerns have often dictated how healthcare organizations interpret its regulations.
"I think it's abundantly clear from the testimony we've heard today that HIPAA is badly mangled in terms of how people interpret it and (are) using it frequently as a shield not to disclose info or because they fear liability, which frankly is not anywhere in HIPAA," said Deven McGraw, a privacy advocate and director of the Health Privacy Project at the Center for Democracy and Technology, according to wcfcourier.com.