VA launches patient identity theft awareness campaign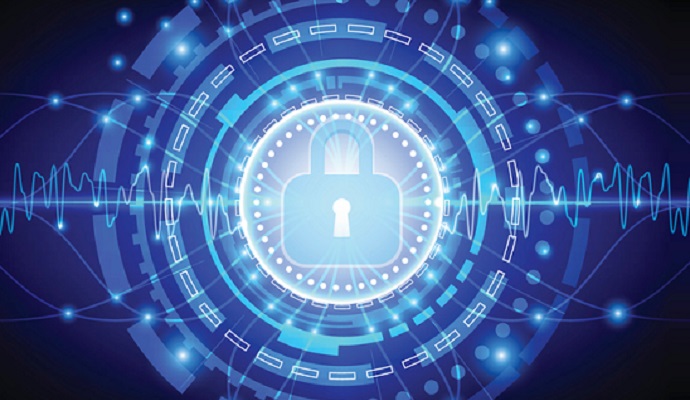 - In an effort to reduce veteran identity theft while spreading awareness on prevention methods, the Department of Veterans Affairs (VA) created a new campaign that will aim to educate veterans on how to avoid identity theft.
Starting with the new VA's Office of Information and Technology website dedicated to identity theft resources for Veterans and their beneficiaries, the "More Than a Number" campaign will spread the word to veterans that they need to do their part to protect digital privacy. "We recognize that for Veterans, as for all Americans in the digital age, identity theft is a growing concern," said Steph Warren, VA's Chief Information Officer. "Our goal is to help educate and protect those who have protected this great country."
In addition to the website, which contains multimedia and links to identity theft prevention resources, the VA will provide a toll-free number, 1-855-578-5492, for those concerned about identity theft.
"Small changes can have big consequences," Warren added. "Little things like shredding banking statements before throwing them away or using strong and unique passwords for all of your accounts can make a significant difference in protecting your identity from thieves who may try to use your personal information."
Considering its recent history of patient data security failings, identity theft education is certainly a good idea for the VA to ensure that veterans are (1) aware that identity theft is a prominent issue across all industries, including healthcare and the VA; and (2) can be proactive in maintaining their privacy and identity security.
VA takes seriously its obligation to properly safeguard any personal information within its possession and has in place a strong multi-layered defense to combat evolving cyber security threats. VA is committed to protecting Veteran information, continuing its efforts to strengthen information security and putting in place the technology and processes to ensure that Veteran data at VA is secure.