VA, IHS Accredited for Secure Health Information Exchange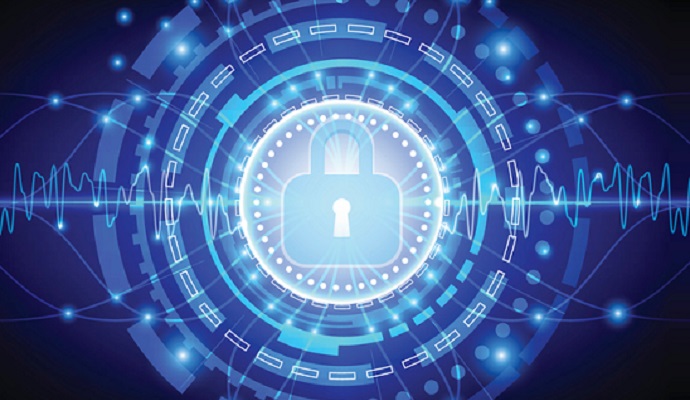 - As the goal of secure health information exchange (HIE) and interoperability continues to be pushed nationwide, it is important that security standards be put in place to ensure that patient information not be breached.
Two such organizations that provide those kinds of standards are the Electronic Healthcare Network Accreditation Commission (EHNAC) and DirectTrust. On October 15, the Department of Veterans Affairs (VA) and Indian Health Services (IHS) announced their accreditations from both organizations.
The VA and IHS have been accredited by EHNAC and DirectTrust because of their high level of security standards in HIE and health data processing. Furthermore, this accreditation represents the VA's and IHS's compliance with EHNAC and DirectTrust's standards, HIPAA standards, and other security policy standards.
This is just another step toward nationwide, secure interoperability, said an official from the Office of the National Coordinator for Health IT (ONC).
"ONC congratulates the Department of Veterans Affairs and Indian Health Service on this important milestone. It represents another step toward widespread, trusted, and secure health information exchange among federal agencies and the private sector," said ONC Director of the Office of State Policy Lee Stevens.
Officials from DirectTrust mirrored those sentiments.
"Bringing secure, identity-validated, Direct health information exchange to these Federal Agencies is a major milestone in this country's journey toward full national interoperability of our health IT systems," said DirectTrust President and CEO David C. Kibbe, MD, MBA. "This is good for the federal partners, and it is wonderful for millions of veterans and the Native American people served by the IHS, as it will allow care coordination to be greatly improved."
As government agencies like the VA and IHS demonstrate their HIE security standards through accreditation with EHNAC and DirectTrust, more information can be securely shared nationwide, helping to increase care coordination and decreasing duplicate services.
"For Veterans, Direct improves the coordination of patient care by making it faster and easier for VA and non-VA health care providers to share Veteran health information. Information can be shared in a secure Direct message instead of faxing, hand-carrying, and mailing. With VA and non-VA partners sharing Veterans' health data, they are less likely to repeat tests and procedures, thereby reducing duplication of services," the VA said in a statement.
The accreditation of the VA and IHS also sets a standard for other government health agencies to demonstrate security in their HIE practices.
"Given the explosive growth in EHNAC-DirectTrust accredited members and substantial benefits of electronic health information exchange via Direct, we anticipate that the Department of Defense, Medicare/CMS, and other state and federal agencies will shortly follow the path of the VA and Indian Health Services," Dr. Kibbe stated.
This accreditation for HIE security is important due to the growing nature of HIE in healthcare practices. As reported by HealthITSecurity.com, secure messaging is increasingly becoming the preferred method for HIE. A HIMSS survey highlighted the general growth in popularity in HIE, particularly in secure messaging.
"Use of Direct to enable HIE has been a bumpy ride and while variability exists in the market, the message should be that HIE is growing, the market is maturing and we are all learning how to better collaborate with our community partners," wrote Mari Greenberger, HIMSS Director of Informations, and Sean Kennedy, Director of HIE at Mass eHealth Institute.