Timothy Noonan Named OCR Acting Deputy Director
OCR announced that Timothy Noonan is replacing Iliana Peters as the agency's acting deputy director for Health Information Privacy.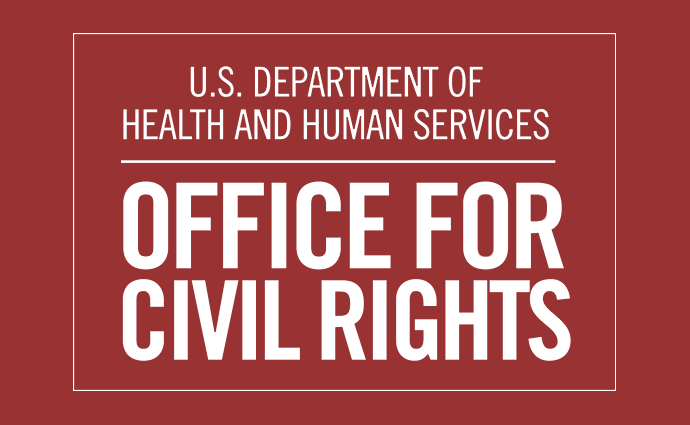 Source: Xtelligent Media
- The Department of Health and Human Services (HHS) Office for Civil Rights (OCR) recently named Timothy Noonan as the new OCR acting deputy director for health information privacy (HIP).
Noonan has been in the position since January 29, 2018, OCR spokesperson Lou Burton confirmed in an email.
For the past four years Noonan worked as OCR's Southeast Regional Manager and also recently served as the Acting Associate Deputy Director for Regional Operations and the Acting Director for Centralized Case Management Operations in OCR's headquarters.
"Tim brings a wealth of knowledge and experience to this position having developed the Southeast Region's Health Information Privacy outreach and enforcement program, and collaborating with OCR's HIP team in his multiple positions over the years," Burton stated.
Iliana Peters had been working as the acting deputy director, but decided to join the health care operations practice at Am Law 100 firm Polsinelli.
Polsinelli Health Care Department Chair Matt Murer said in a statement that the current healthcare cybersecurity landscape is increasingly complex, and organizations need to properly prepare for potential issues.
"Iliana brings key insights into the government's investigation, enforcement, and settlement processes and will enhance our ability to guide our clients in responding to ever-changing threats and risks," Murer said. "We know that our clients look forward to having Iliana as a strategic member of their privacy and security teams."
Earlier this year, the Office of the National Coordinator (ONC) also made moves with its data privacy leadership. The agency appointed Katheryn Marchesini, JD as its Chief Privacy Officer in January 2018.
"She brings to her new roles a wealth of experience as a Senior Advisor and Deputy Director for Privacy at ONC where she advised staff and stakeholders about privacy and security implications surrounding electronic health information, technology, and health research," National Coordinator Donald Rucker, MD explained in a statement. "Most recently she has worked with the National Institutes of Health (NIH), and other federal agencies, to provide strategic direction and substantive expertise at the intersection of privacy and security law, technology, and healthcare."