Steward Must Satisfy Jury Doc Got Sacked for HIPAA Violation
A Massachusetts federal judge ruled May 16 that Boston-based Steward Healthcare System must convince a jury that it fired a psychiatrist for an alleged HIPAA violation.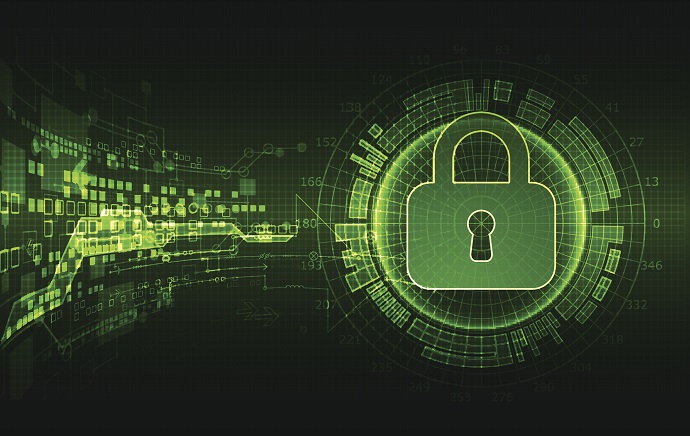 Source: Thinkstock
- A Massachusetts federal judge ruled May 16 that Boston-based Steward Healthcare System must convince a jury that it fired a psychiatrist for an alleged HIPAA violation, not in retaliation for his taking disability leave after contracting pneumonia, reported Law360.
Dr. Alexander Lipin claims that Steward fired him because he asked to take an extended disability leave under the Family Medical Leave Act (FMLA) due to pneumonia. He sued Steward Healthcare System, Steward Medical Group, and Holy Family Hospital in a case that was removed to federal court in November 2016, according to Law360.
Steward Medical Group President George Clairmont told the judge that he decided to fire Lipin before he took leave because the psychiatrist gave patient information to police, a violation of HIPAA. Clairmont said that he fired Lipin before he returned from leave when he found out that Lipin was also doing work at another hospital, Anna Jaques Hospital, while he was out sick with pneumonia. Steward filed a motion for summary judgement in the case.
US District Judge Leo T. Sorokin ruled that a trial was needed to sort out the facts of the case.
"A genuine issue of material fact exists as to whether Steward made its decision to terminate Lipin (1) before he took leave on January 26 and (2) before Clairmont learned of Lipin's continued work for Anna Jaques on February 13," Judge Sorokin wrote in his decision.
"These circumstances could support a reasonable inference that Steward decided to fire Lipin only after Clairmont learned of Lipin's work at Anna Jaques," the judge noted. "Thus, Steward's primary argument—that there was no causal connection between Lipin's FMLA leave and his termination—fails for purposes of summary judgment on Lipin's FMLA-based claims."
Lipin attorney Kavita M. Goyal of the Rosen Law Office told Law360 that the HIPAA violation was an excuse used by Steward to fire Lipin.
Judge Sorokin ruled in favor of Steward on a claim by Lipin that it violated the Americans With Disabilities Act (ADA) by firing him on February 23, 2016, after extending his leave until March 2, because it did not make reasonable accommodation for his disability, that is his pneumonia.
"Lipin fails to articulate how his termination related at all to his pneumonia, rather than to his HIPAA breach, his work for Anna Jaques while having pneumonia, or any other conduct by Lipin that the record recounts," the judge wrote.
Lipin also argued that Steward violated ADA by failing to engage in an interactive process to assess his disability and his ability to work at Steward.
"Whereas Steward had reached an employment decision without regard to any disability asserted by Lipin, Steward was not obligated to initiate an interactive dialogue with Lipin toward an accommodation that would have served only to forestall his termination," the judge wrote.
Goyal said she was disappointed by the judge's ruling on this aspect of the case.
"I disagree with the judge's decision; he suggests an employer may no longer be obligated to participate in the interactive process if a decision is made to terminate, even if that decision is unlawful," Goyal told 360Law. "In this case, he was working a second job and we believe he was protected under FMLA."
"The reason they terminated him was because they were mad he had worked at Anna Jaques and believed he was not entitled to the time off because he was working somewhere else," Goyal added. "At the very least, the employee is entitled to a conversation."
The parties to the lawsuit are scheduled to appear for an initial pretrial conference on May 30, 2018. Judge Sorokin also instructed both sides to determine whether mediation to avoid trial might prove fruitful.
The Lipin lawsuit is not the only legal trouble Steward is in. Steward and two of its top executives are being sued by the former senior director for human resources, who alleged that she was a victim of sexual and racial harassment and ultimately discrimination and retaliation, reported the Boston Business Journal. Steward, through an attorney, denied the allegations to the Journal.