Secure HIE Highlighted in DirectTrust, FHA Federal Bundle
DirectTrust and the Federal Health Architecture underlined secure HIE importance in their recent agreement.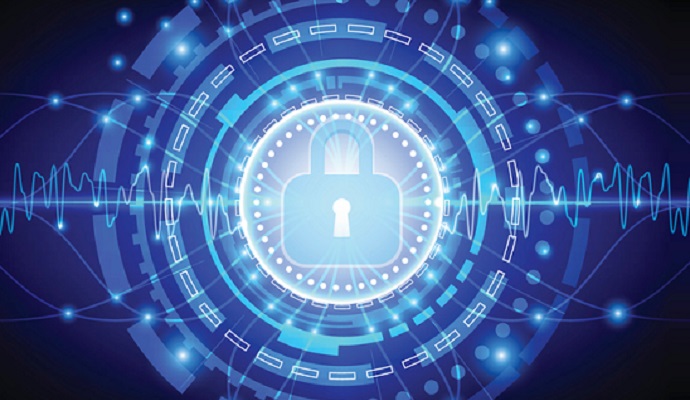 - Secure HIE is a key aspect of the recently announced Governmental Trust Anchor Bundle between DirectTrust and the Federal Health Architecture (FHA).
Along with higher levels of security and identity controls, the Governmental Trust Anchor Bundle will also help as many as 23 federal agencies to start using Direct Messaging for the secure exchange of healthcare information in the private sector. The Department of Defense, Veterans Administration and the Centers for Medicare & Medicaid Services (CMS) are all expected to benefit from the bundle, according to an FHA and DirectTrust statement.
"This is a momentous day in the advancement of secure electronic health information exchange," explained DirectTrust President and CEO David C. Kibbe, MD, MBA. ""We look forward to secure electronic Direct messaging with attachments replacing fax and mail for care coordination among clinicians in government health facilities and their counterparts in the private sector. Considerable and significant benefits can be expected for the care of millions of Americans including, veterans and active duty military personnel, and their families."
FHA Director Gail Kalbfleisch agreed, adding that the agreement "is an example of how federal and private agencies can successfully work together."
Specifically, the DirectTrust and FHA agreement will allow DirectTrust federal partners to "operate their Direct implementations within the Security and Trust Framework of DirectTrust."
These include the following areas:
DirectTrust's Certificate and HISP Policies

The criteria of the EHNAC-DirectTrust accreditation programs

The terms and conditions of the DirectTrust Federated Services Agreement
According to the statement, "scaleable trust" is also key, which will also not require one-to-one negotiations or one-off contracts.
Medicaid, HIE programs, and state health and public health departments are also expected to benefit from the move, as they require more strict security controls that are required in the agreement itself.
Secure HIE is increasingly an important topic in the healthcare industry, and earlier reports from DirectTrust show that through the increased use in Direct Messaging.
DirectTrust grew by 66 percent in the past year, and by the end of 2015, the Direct exchange had performed nearly 44 million transactions across its network. DirectTrust estimated that at this rate, its exchanges and messages will grow to over 230 million by the end of this year, and 800 million by the end of 2017.
Furthermore, the number of Direct exchange addresses increased last year as well. Specifically, the number of providers able to exchange PHI securely rose by 66 percent. The number of healthcare organizations using DirectTrust secure exchange also grew by 47 percent.
"2015 was a stellar year for Direct and what is fast becoming a national health information highway," DirecTrust's Kibbe said in an earlier statement. "Clearly, electronic messaging via the Direct protocol has reached a 'tipping point' because it simply keeps on working. Direct is a relatively inexpensive means of moving health data from point A to point B, securely and, most often, within the context of providers' EHR technologies."