Ransomware Attack on May Eye Care Breaches 30K Patient Records
Hacking and ransomware caused some of the biggest breaches this past week, with one hack lasting for more than a year.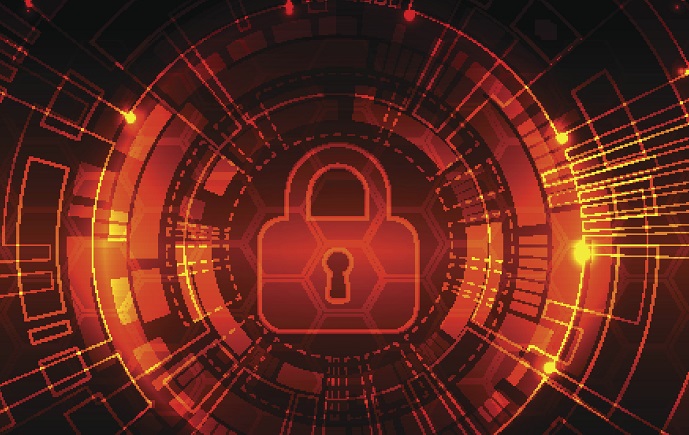 - Pennsylvania-based May Eye Care Center and Associates reported a breach of 30,000 patient records after falling victim to a ransomware attack on July 29.
The ransomware infected May Eye Care's server, compromising its electronic health record system. The breach included patient data like names, dates of birth, addresses, medical diagnoses, treatment details, clinical notes and insurance information. Social Security numbers were included for some patients.
Officials hired a third-party forensics team to help investigate and contacted the FBI. They've also hired an IT security firm to review and bolster its security systems and policies. All patients included in the breached data have been notified.
The breach was added to the Office of Civil Rights breach reporting tool on October 11. However, the official notification did not explain why it took longer than the HIPAA-required 60 days to notify the public.
"While we believe these attacks were targeted at our office for the purpose of obtaining monetary payments from May Eye Care, our primary concern is to make sure that patients have complete information and take all necessary precautions in the event that any personal information was compromised during this breach," officials said in a statement.
12K Patient Billing Records Breached at Inova Health System
Inova Health System in Fairfax, Virginia, is notifying 12,331 patients that a hacker accessed some of their personal health data over the course of a year.
On September 5, law enforcement contacted Inova to inform officials an unauthorized individual had accessed patient records. The investigation found the individual obtained the login credentials of an employee and use it to access the billing system in January 2017 and between July and October 2017.
The same individual also accessed some paper records in December 2016. The breached data included patient names, addresses, dates of birth, medical records, and Social Security numbers.
Officials are continuing to work with law enforcement. And all impacted patients have been contacted.
Inova has since bolstered its security policies and added additional monitoring tools. Officials said they'll also retain employees on password security and securing sensitive data before leaving work stations. They've also updated password policies and placed limits on data transmission.
Dharma Ransomware Attack Hits Altus Baytown Hospital
Texas-based Altus Baytown Hospital fell victim to a ransomware attack on September 3, which encrypted some of its health records.
Officials said the malware did not infect its electronic health record system. However, the impacted files contained some patient data, including names, Social Security numbers, driver's licenses, medical data, addresses, telephone numbers and birth dates.
While the hackers demanded a ransom decrypt the files, officials said they were able to restore all infected files from backups with the help of a third-party forensics team.
The investigation found the hackers were ab le to get into the health system's servers before it launched the Dharma attack. The most recent Dharma variant was discovered in September and is manually installed by hackers from the Remote Desktop Services connected to the internet.
Only the Baytown servers were impacted by the ransomware, but some patient data from other affiliated offices.
Officials said they believe the attack was solely focused on extorting money from Altus. However, Altus has retained outside security risk consultants to bolster its cybersecurity defenses.