Ransomware Attack Impacts 16,000 Patients in Georgia
The transparent breach notification revealed recovery steps and investigation details, which found Mind and Motion's server was also infected with other malware.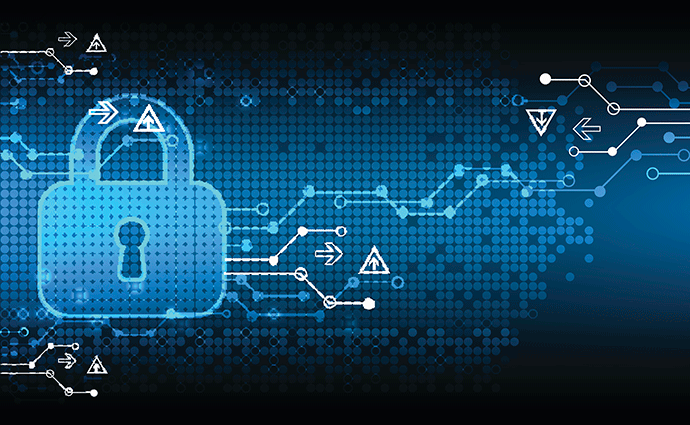 - A ransomware attack on specialist Mind and Motion Developmental Centers of Georgia potentially breached the data of about 16,000 patients.
Officials discovered a ransomware attack infected a company server on September 30, a Sunday. The server contained a trove of patient data including names, birthdates, medical histories, gender, Social Security numbers, diagnoses, insurance details and medical records.
Mind and Motion hired a compliance consulting firm to ensure HIPAA compliance during recovery and to assist with reporting the breach to the Department of Health and Human Services. Officials said they also hired an outside IT firm to recover the lost data, analyze the attack entry point, and to strength the provider's security protocols.
Outside of the ransomware attack, the investigation found the hacker also installed an inactive keylogger, spam emailer, and "other minor malware." Officials said no other threats were "readily visible." All malicious software was removed.
Further, the investigation found the malware didn't spread to Mind and Motion's other platforms including scheduling, electronic billing, or financial accounts, according to officials.
As a result of the breach, officials have changed all passwords to all accounts and have mandated passwords use higher complexity. Officials also added a policy to update passwords more frequently and when business events warrant it.
Computers and servers are now regularly scanned and have been updated with professional antimalware and antivirus software. Encryption has also been added, along with spam protection for email accounts. And all employees will receive HIPAA training within the next 30 days.
This is just the latest weekend cyberattack revealed in the past month. The University of Maryland Medical System was hit with a malware attack last Sunday, while a ransomware attack hit Rhode Island-based Thundermist Health Center early November 29 and impacted some care throughout the weekend. Two other Ohio hospitals also fell victim to weekend ransomware attacks in November.
While ransomware attacks have significantly declined in 2018, healthcare continues to be a prime target due to the need for data access.