Protenus, RADAR Partner to Mitigate Healthcare Cybersecurity Risks
The collaboration will combine analytics, automation, and artificial intelligence to both detect and assess privacy and security risks.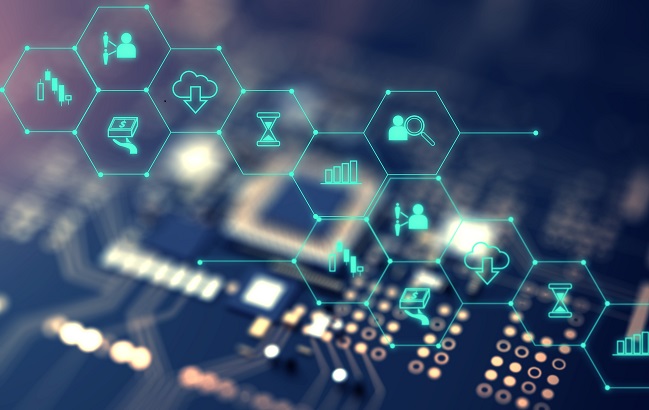 - Protenus, a health compliance analytics platform announced it's partnering with RADAR, an incident response management software vendor on a new tool that leverages automation, predictive analytics, and artificial intelligence to reduce, detect, and assess risks to the healthcare sector.
The new tool is HIPAA-compliant and aligned with state and EU regulations, such as GDPR.
According to RADAR CEO Mahmood Sher-Jan, the platform will combine Protenus' unauthorized detection function within the EHR and other systems with RADAR's automated multi-factor incident risk assessment, breach determination, and notification tools.
To Stacey Davis, Vice President of Business Development for Protenus, the partnership will lean on Protenus' AI capabilities to help organizations better manage compliance requirements and mitigate risks.
"Together, our platforms provide healthcare organizations the benefit of full-cycle incident response management," Sher-Jan said in a statement.
Protenus' research found 4.4 million patient records were breached in the third quarter of 2018. Officials said the collaboration with RADAR will address the concerns across the healthcare sector. In fact, automation will be a crucial part of healthcare security moving forward to keep pace with the ever-evolving threat landscape.
In December, CynergisTek recently announced a similar partnership with Protenus. The security firms will combine their tools and security strategy to improve the management of patient privacy monitoring. The goal is to help health organizations better understand their data: how much, where it lives, and who has access.