Proposed Mental Health Bill Accounts for HIPAA Regulations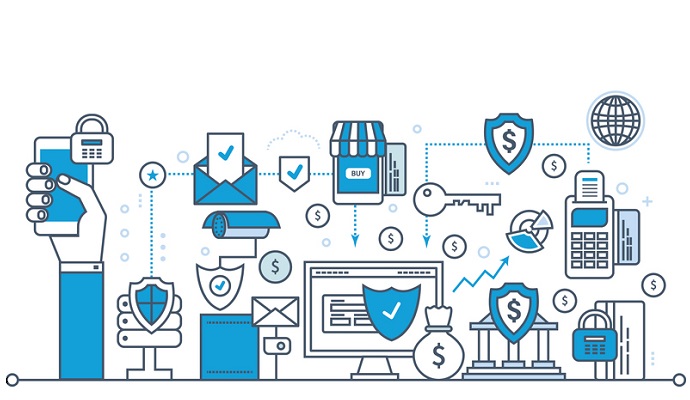 - A recently introduced mental health bill would also ensure that individuals with mental illness can have their caregivers treated as personal representatives for the purposes of HIPAA regulations.
The Helping Families in Mental Health Crisis Act, or H.R. 2646, was reintroduced by House Energy & Commerce Oversight and Investigations Subcommittee Chairman Tim Murphy (R-PA) and Rep. Eddie Bernice Johnson (D-TX). The duo hope that the bill will eliminate certain federal barriers to care and also clarify privacy standards for families and caregivers.
"It is not just a new bill, but marks a new dawn for mental health care in America," Murphy said in a statement. "We are moving mental health care from crisis response to recovery, and from tragedy to triumph. I am tremendously proud of the work we've accomplished and so encouraged about our nationwide grassroots support involved in advancing our legislative vision to help families in mental health crisis."
In terms of health data privacy and security, the bill states that the disclosure of PHI shall only be provided if all of the following criteria is met for the disclosure by a physician:
Such disclosure is for information limited to the diagnoses, treatment plans, appointment scheduling, medications, and medication-related instructions, but not including any personal psychotherapy notes
Such disclosure is necessary to protect the health, safety, or welfare of the individual or general public.
The information to be disclosed will be beneficial to the treatment of the individual if that individual has a co-occurring acute or chronic medical illness.
The information to be disclosed is necessary for the continuity of treatment of the medical condition or mental illness of the individual.
The absence of such information or treatment will contribute to a worsening prognosis or an acute medical condition.
The individual by nature of the severe mental illness has or has had a diminished capacity to fully understand or follow a treatment plan for their medical condition or may become gravely disabled in absence of treatment.
The legislation was first introduced in December 2013, following a year-long investigation led by Murphy, according to a statement. The investigation included public forums, hearings with expert witnesses, and document and budget reviews. The findings showed that the federal government's approach to mental health "is a chaotic patchwork of antiquated programs and ineffective policies across numerous agencies."
As previously discussed by HealthITSecurity.com, the bill would would also extend the incentive program to include mental health providers. That way, primary care and behavioral care programs can work together, which will also benefit the patients.
However, the bill was met with some criticisms. For example, Burt Bertram, a mental-health counselor in Orlando, told the Washington Post that mental health records could also include information on family members and former spouses.
"If a broad base of health professionals had access to mental-health records that include psychotherapy notes, I am concerned about the potential for privacy violations . . . not only for the patient, but also for the others who are involved in the patient's life," he told the news source.