Patient Privacy Protections Extended to EOB in Massachusetts
Patient privacy protections have been extended to cover explanation of benefits summaries sent out by health insurers in the state of Massachusetts.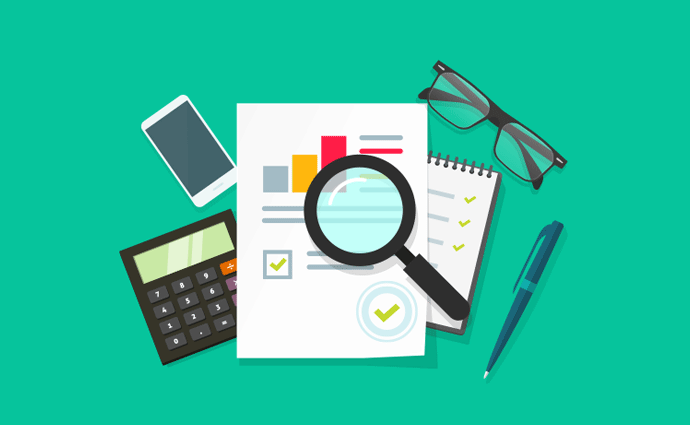 Source: Thinkstock
- Patient privacy protections have been extended to cover explanation of benefits (EOB) summaries sent out by health insurers, under a Massachusetts bill signed in to law by Governor Charlie Baker (R) earlier this month.
Sensitive health information contained in an EOB can no longer be shared with the primary subscriber of a health plan if that person is not the patient in the state of Massachusetts.
Health insurers routinely send out an EOB summary to the primary subscriber detailing the type and cost of medical services received by dependents covered by the health plan.
Proponents of the law argued that this practice violates HIPAA privacy rights of patients who are young adults, minors, or spouses.
According to the new law, an Act to Protect Access to Confidential Healthcare (PATCH):
• Insurers must allow patients to choose their preferred method of receiving EOBs, including at an alternate address or through HIPAA-compliant electronic means

• EOBs will provide generic information only, such as "office visit" or "medical care," rather than more explicit descriptions that could violate confidentiality

• Patients can opt out of receiving an EOB when no remaining balance exists on a claim

• Patients would be informed of their options to request confidential means of receiving EOBs

• The state Division of Insurance and Department of Public Health are required to educate providers and patients on these protections
The bill (S 2296) that became law was sponsored by state Sen. Karen Spilka and state Rep. Kate Hogan.
"The PATCH Act provides everyone who is a patient the privacy they need to feel comfortable seeking healthcare," said Hogan, who is chairman of the Joint Committee on Public Health.
"There are situations where a patient fears disclosure of certain sensitive services to a family member–such as care related to sexual and reproductive health, domestic violence or sexual assault, or mental health or substance use disorders–and that fear may deter them from seeking care altogether, leading to missed opportunities for prevention and treatment as well as higher healthcare costs down the road," Hogan said.
"Establishing and ensuring a new level of confidentiality will alleviate a patient's fears of being punished or stigmatized for the healthcare decisions they make and, most importantly, will empower patients to take control of their care and hopefully lead to better health outcomes for our Commonwealth," she added.
According to the fact sheet prepared by the Health Care For All coalition, the sending of detailed EOB summaries to the primary subscriber has these negative effects:
• Young adults and minors are likely to be deterred from seeking care for sensitive services when worried their parents will find out

• Disclosure to an abusive partner or family member can worsen violence or abuse

• Delayed or foregone treatment results in health problems and higher costs down the road

• Some privately insured individuals use publicly funded community clinics instead of their private insurance because they are afraid that care obtained under their insurance policy will not be confidential
The PATCH Alliance, a group made up of Health Care for All and more than 40 other provider, advocacy and community-based organizations, lobbied for the bill's passage, along with the Massachusetts Association of Health Plans and Blue Cross Blue Shield of Massachusetts.
"We all deserve privacy when it comes to our medical care and this law closes a loophole that can prevent people from seeking critical services," said Health Care for All Executive Director of Health Amy Rosenthal. "Knowing that the information about a medical visit can be shared is a deterrent for young adults who need access to reproductive health services, individuals who need mental health substance abuse treatment or even survivors of domestic violence or sexual assault," she added.
Massachusetts Association of Health Plans President and CEO Lora Pellegrini also commented on the enactment of the PATCH Act, noting that it "will give health plan members confidence in knowing that they can receive the medical treatment they need, while ensuring that their medical information remains private and will be delivered in a way that best meets their particular needs."
"The bill requires that Explanation of Benefit forms, commonly referred to as EOBs, be issued at the member rather than subscriber level, allows members to request that EOBs be delivered by mail or electronically, and in some instances, be diverted or suppressed where appropriate," she said.