ONC Blockchain Challenge Winners Emphasize Data Security
Proposals focusing on the advancement of health information flow and the ability to inform and foster transformative change won the ONC blockchain challenge.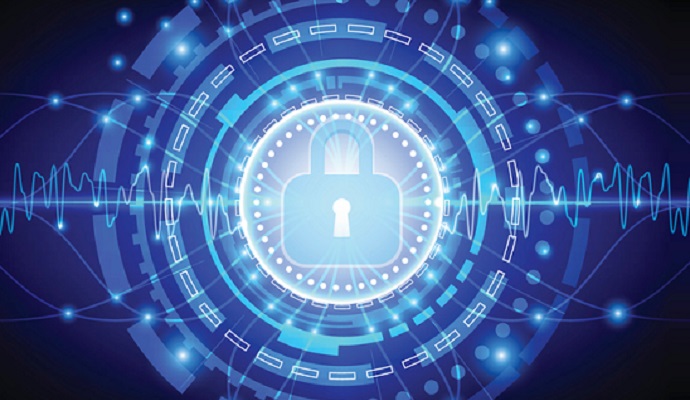 - ONC blockchain challenge winners were announced earlier this week, with the top white papers focusing on recommendations for market viability and creativity, as well as the advancement of health information flow.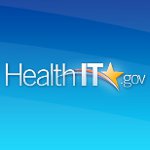 There were more than 70 submissions, from varied organizations companies, and individuals, according to ONC.
"We are thrilled by the incredible amount of interest in this challenge," National Coordinator for Health IT Vindell Washington, M.D., M.H.C.M. said in a statement. "While many know about Blockchain technology's uses for digital currency purposes, the challenge submissions show its exciting potential for new, innovative uses in health care."
The ONC blockchain proposal was done in conjunction with the National Institute of Standards and Technology (NIST). The goal of "Blockchain and Its Emerging Role in Healthcare and Health-related Research" was to gather white papers on blockchain technology. Proponents of this approach to data maintain that blockchain can "address concerns regarding the privacy, security and the scalability of health records."
"The paper should discuss the cryptography and underlying fundamentals of blockchain technology, examine how the use of blockchain can advance industry interoperability needs expressed in the Nationwide Interoperability Roadmap, patient centered outcomes research (PCOR), precision medicine, and other health care delivery needs, as well as provide recommendations for blockchain's implementation," ONC previously explained.
Blockchain technology is a way to organize data so transactions can be verified and recorded through the consensus of all parties involved. In healthcare, blockchain allows data entered into a computer system or EHR/EMR to have each transaction or entry validated. A financial transfer or an update to an individual's personal health record could be validated, but new actions are verified against an authoritative ledger of previous events.
This could have a great effect on healthcare data privacy and security measures. For example, a patient's differing interactions in the healthcare system can be repaired. Furthermore, multiple checkpoints instead of a single gateway for sensitive data can improve security measures.
Patients would also not have to gather their own records from multiple providers to send to their new specialist. Instead, the new specialist would simply be added to the chain. From there, he or she can access the same information as everyone else already participating.
The 15 winners include submissions from the Massachusetts Institute of Technology (MIT), Accenture LLP, Deloitte Consulting LLP, the National Quality Forum, and the Mayo Clinic.
The top white papers discussed interoperability and the importance of secure data sharing. For example, a submission from Project PharmOrchard of MIT's Experimental Learning "MIT FinTech: Future Commerce" reviewed the threats to the security, confidentiality, integrity, and availability of Precision Medicine Initiative (PMI) data.
"Interoperability not only means having the ability to exchange information, but also being able to use the exchanged information," the white paper authors wrote. "In this regard, in addition to real-time, secure data sharing, there should also be mechanisms that ensure data provenance (identifying the original source of the information), data verification/accuracy and that the respective consent has been duly obtained."
Better solutions to managing data security are necessary to unlock the potential value of data sharing, the white paper reads. While centralized IT systems are efficient, frequent data breaches, lack of transparency, and loss of data integrity have led to networks being adopted that distribute authority among numerous trusted actors.
"In addition to this distributed consensus mechanisms, blockchain is a distributed ledger that provides a immutable and auditable record of actions (and actors)," the authors wrote. "Technologies based on blockchain may provide more optimal solutions for inherently safe health IT ecosystems."
Dig Deeper: