OIG finds data security vulnerabilities in Medicaid systems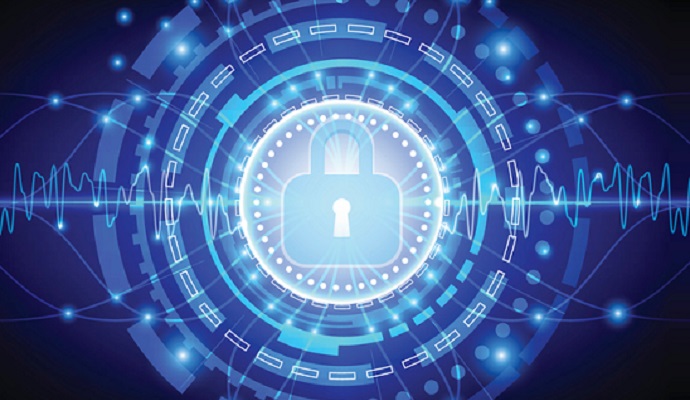 - The Office of the Inspector General (OIG) recently released a report evaluating whether state agencies are able to adequately safeguard sensitive Medicaid systems and data. During reviews of information technology general controls at state Medicaid agencies, it identified certain high-risk security vulnerabilities along with advice for agencies to improve security measures.
Going into the audits, the OIG raised concerns about the integrity of the systems used to process Medicaid claims, as it explained in the report that without effective general controls, State agencies are not able to adequately safeguard sensitive Medicaid systems and data. It conducted a review of information system general controls at 10 state agencies from 2010 through 2012 and identified pervasive high-risk vulnerabilities. OIG said it identified the security of health information systems as a top challenge facing the Department and State agencies. And, according to the OIG, state agencies were generally compliant, recognizing the vulnerabilities and committing to addressing them.
The OIG reviewed 79 findings within the 10 State Medicaid agencies and grouped the findings into 15 security control areas within three information system general control categories: entity-wide controls, access controls, and network operations controls:
Entity-wide controls: OIG identified significant and pervasive findings involving the need to develop or strengthen formal, comprehensive plans for system security, contingency planning, and configuration management, among other findings.
An entity-wide information security management program is the foundation of a security control structure and a reflection of senior management's commitment to addressing security risks. The entity-wide information security management program should establish a framework and continuous cycle of assessing risk, developing and implementing effective security procedures, and monitoring the effectiveness of these procedures.
There were 34 entity-wide control findings at the 10 State agencies and grouped these findings into 7 security control areas: System Security Plan (Eight Findings), Encryption (Eight), Contingency Planning (Five), Configuration Management (Five), Inventory Tracking (Three), Risk Assessments (Three) and Security Configuration Baselines (Two).
Access controls: These included frequently-noted vulnerabilities related to logical access and user account management, login identification and authentication, and remote access.
Access controls include physical controls, such as keeping computers in locked rooms to limit physical access, and logical controls, such as security software programs designed to prevent or detect unauthorized access to sensitive files. Access controls should be formally developed, documented, disseminated, and periodically updated to provide reasonable assurance that information security resources are protected against unauthorized modification, disclosure, loss, or impairment.
There were 25 OIG findings related to access controls: Logical Access Rights (Eight Findings), Identification and Authentication (Six), Remote Access (Six) and Physical Security (Five).
Network operations controls: OIG identified significant and pervasive findings regarding the need for formalized policies and procedures for network device management and patch management, among other findings.
Network operations controls thus consist of the policies and procedures used to maintain, manage, and secure the devices that connect to networks. Policies and procedures that keep devices up to date and configured properly and the monitoring of the network activity and its devices for security and maintenance issues are critical to the overall security and reliability of the network.
OIG said it identified 20 network operations control findings at 8 of the 10 State agencies that it audited and grouped these findings into four security control areas: Network Device Management (Nine Findings Identified), Patch Management (Six Findings), Antivirus Deployment (Three Findings) and Logging and Monitoring (Two Findings).
Officials from several State agencies said resource constraints helped make information system security a lower priority and, as for the reasons for the vulnerabilities, they said there was a lack of formal policies and procedures.
This review aggregates findings from the individual reports that show serious vulnerabilities in the 10 States' MMIS. The State agencies advised us, in their comments on the individual restricted reports on information system general controls, that they were addressing the vulnerabilities that we had identified. The fact that some of the vulnerabilities were shared among the 10 State agencies suggests that other State Medicaid information systems may be similarly vulnerable. Medicaid agencies' management should make information system security a higher priority. We are continuing to conduct work in this area.