OCR Hiring Deputy Director for Health Information Privacy
HHS Office of Civil Rights has lacked a permanent leader in the position since Deven McGraw left the agency for the private sector in October 2017.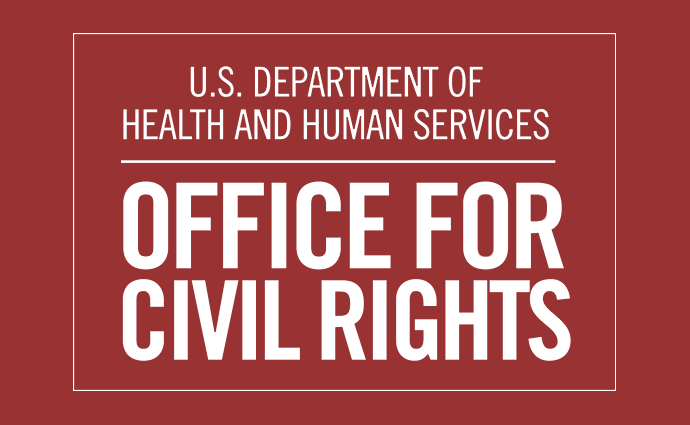 - The Department of Health and Human Services' Office for Civil Rights is looking to hire a Deputy Director of Health Information Privacy, according to a job listing posted on January 14.
According to the post on USAJOBS, the senior executive position will be tasked with leading, coordinating, and managing "the overall operations of all aspects of OCR's privacy, security and breach notification work under HIPAA," and other federal health regulations.
Further, the deputy director will also lead OCR's daily HIPAA program operations, like policy development and administrative rule-making and regulation interpretation, while providing technical assistance and coordination of OCR's regional operations.
"He or she serves as a principal player in the development of departmental policies, legislative and regulatory proposals, and special OCR initiatives to ensure the protection of health information," the post reads.
The deputy director will also advise OCR Director Roger Severino, the secretary, and other senior HHS officials on HIPAA policies and how those regulations are applied.
"The Deputy Director works closely with the Director, OCR, in the overall planning, organization, and formulation of policy and procedures of OCR, and HHS-wide health privacy and security policies," according to the post.
"[They] represent the director and OCR on health information privacy and security matters, and coordinate work where problems and issues involve more than one component of the HHS," it added.
Among executive core qualifications, OCR officials are looking for a deputy director who will work closely and build relationships both internally and with other federal agencies.
Deven McGraw last held the position in a full-time capacity, but she left the agency for the private sector in October 2017. Currently, Timothy Noonan holds the post in an acting position. Noonan replaced Iliana Peters, OCR Senior Advisor for Compliance and Enforcement, who also left the agency for the private sector in February 2018.