NIST signs on vendors to develop cybersecurity framework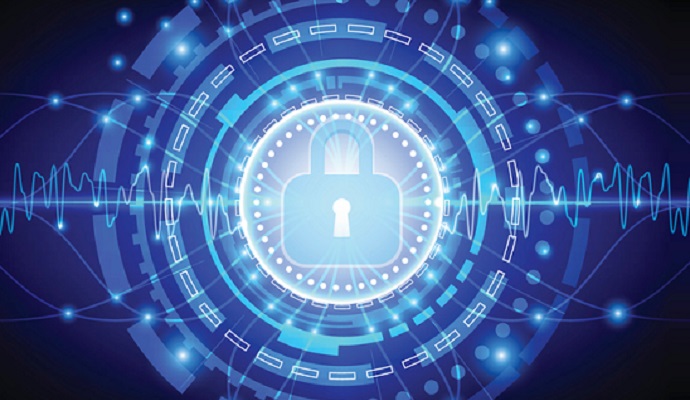 - The next step of the National Institute of Standards and Technology's (NIST) National Cybersecurity Center of Excellence (NCCoE) plans will go into effect today as it officially announces the vendors it will be working with to develop cybersecurity technology. NIST is holding a signing ceremony for companies and organizations that, as National Cybersecurity Excellence Partners, will subsidize hardware and software offerings and share best cybersecurity practices to organize and best use knowledge and technology.
The center will bring together researchers, vendors and others to address business challenges in a variety of industry sectors, and healthcare IT is one of many potential focus areas. Some of the vendors have healthcare experience and can speak to the unique challenges of protecting patient data. NIST said it wants open healthcare innovation on its NCCoE fact sheet: "[use cases may include] health IT solutions that use open interface standards to encourage interoperability, flexibility, and competition, while allowing wide broadband remote access and high levels of privacy and security."
U.S. Senator Barbara Mikulski, Maryland Governor Martin O'Malley, Montgomery County Chief Executive Ike Leggett, U.S. Cyber Command Commander/National Security Agency Director/Central Security Service Chief General Keith B. Alexander, Under Secretary of Commerce for Science and Technology and NIST Director Patrick Gallagher will speak today at NIST's headquarters in Rockville, Md.
NCCoE brings together vendors such as McAfee, Intel Federal, Cisco, Microsoft, RSA, Symantec and Venafi and Hewlett-Packard, end users, and researchers that will concentrate on industry-specific technical challenges while developing best-of-breed cybersecurity tools. NCCoE partners are developing cybersecurity solutions and documentation for, among other industries, healthcare and it should be viewed as a positive thing that vendors are finally collaborating on cybersecurity technology.