Most US Consumers Worry about Electronic Health Records Breach
A full 80 percent of 1,000 US consumer surveyed by Unisys are concerned that hackers could access their electronic health records.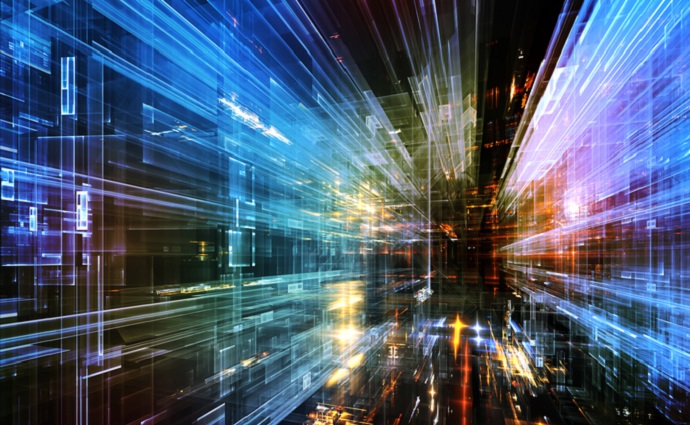 Source: Thinkstock
- A full 80 percent of 1,000 US consumer surveyed by Unisys are concerned that hackers could access their electronic health records (EHRs) at their healthcare provider.
Breaking that down, 14 percent are very concerned about an EHR breach, 25 percent are very concerned, and 40 percent are somewhat concerned, according to the 2018 Unisys Security Index.
This compares with 90 percent of respondents expressing concern about hackers getting into financial systems at their bank, 81 percent expressing worry about attackers hacking into US border security systems, 87 percent worried about a breach of the US electric grid, and 84 percent worried about hackers compromising US election systems.
Close to half of US consumers opposed health insurance providers tracking their fitness activity using wearable monitors to determine premiums or provide awards for certain behavior.
At the same time, three-quarters of US consumers supported having medical devices, such as pace makers or blood sugar sensors, immediately transmit any health changes to their doctor.
A full 83 percent of US consumers supported having an emergency button on their smartphone or smartwatch to send location information to police if they need help. Two-thirds of US consumers favored having a luggage sensor that communicates with the airport's baggage management system and an app on their mobile phone to tell them when their luggage has been unloaded and what carousel it will be on.
Only 39 percent of US consumers supported having an app on their smartwatch from their bank or credit card company to make payments. Only 35 percent supported allowing police to access data from their wearable fitness monitor to determine if they were in a given location at a certain time.
Two-thirds of US consumers supported using facial recognition systems to verify personal identity when boarding an airplane, 65 percent backed using facial recognition at a US border crossing, 53 percent supported using it for banking transactions on their smartphones, 36 percent backed using facial recognition for access to sporting events or concerts, and only 24 percent supported using facial recognition to enable retailers at their favorite stores to recommend products.
Around 22 percent of US consumers would not vote due to election hacking concerns. That number jumped to 31 percent for US consumers between the ages of 19 and 34.
The report also calculated an overall security index based on a survey of more than 13,000 consumers in 13 countries in August and September 2018. The index is a calculated score from zero to 300 based on concern about security issues within the categories of national, financial, internet, and personal security.
The global security index score was 173. The US security index score was 163, down slightly from 169 last year. The security index was highest in the Philippines at 232 and lowest in the Netherlands at 109.
In all countries, the survey found that security concerns are higher among younger people, those with lower incomes, and women.
In the United States, the survey found a 21 percent greater concern among 18 to 34 year olds than respondents aged 45 to 65. US respondents with lower incomes reported 16 percent more concern than higher-income respondents. Unlike in most countries, there was little difference in the United States about the level of security concern among women compared to men.
Survey respondents expressed the highest concerns around the subjects of identity theft, with 61 percent saying they are very or extremely concerned, and bankcard fraud, with 59 percent saying they are very or extremely concerned.
"These results suggest that consumers view the internet as scarier than earthquakes, terrorism and wars, largely because they feel they have little control over how to address bad actors leveraging internet-enabled technologies," said Unisys Chief Trust Officer Tom Patterson.
"These concerns make it imperative for government agencies and companies that serve consumers to do everything possible to make the online experience safer and more secure, starting with implementing a zero-trust security model," he concluded.