Kathryn Marchesini Named New ONC Chief Privacy Officer
The Office of the National Coordinator appointed Katheryn Marchesini as its new chief privacy officer, praising her privacy and security experience.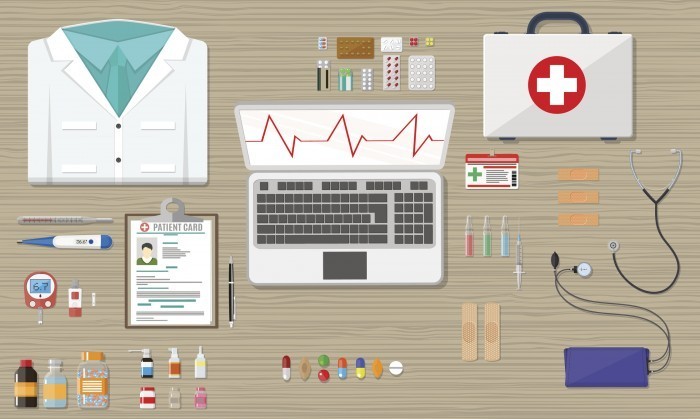 Source: Thinkstock
- The Office of the National Coordinator (ONC) announced through an internal email that Katheryn Marchesini, JD, had been appointed to the ONC Chief Privacy Officer position.
National Coordinator Donald Rucker, MD explained that Marchesini is an expert on HIPAA rules as they pertain to the government and public sectors.
"She brings to her new roles a wealth of experience as a Senior Advisor and Deputy Director for Privacy at ONC where she advised staff and stakeholders about privacy and security implications surrounding electronic health information, technology, and health research," Rucker stated. "Most recently she has worked with the National Institutes of Health (NIH), and other federal agencies, to provide strategic direction and substantive expertise at the intersection of privacy and security law, technology, and healthcare."
Marchesini spent seven years at HHS, and worked as Deputy Director for Privacy and was Acting Chief Privacy Officer in 2014. She aided in federal policy, guidance, and education initiatives addressing emerging health IT privacy and security-related issues.
Rucker added that he appreciates all of the work Marchesini has been doing with both organizations and "the work she has done to support the use of health IT across the healthcare industry."
Prior to joining HHS, Marchesini worked at global management consulting firms and assisted clients with business requirements, technology, and law. Marchesini earned her Juris Doctorate from University of North Carolina School of Law and was also Executive Editor of the North Carolina Journal of Law and Technology (JOLT).