Judge Gives Boston Children's Hospital Hacker 10-Year Jail Sentence
Martin Gottesfeld said he does not regret the 2014 cyberattack that cost the two impacted facilities thousands of dollars in recovery and disrupted patient care.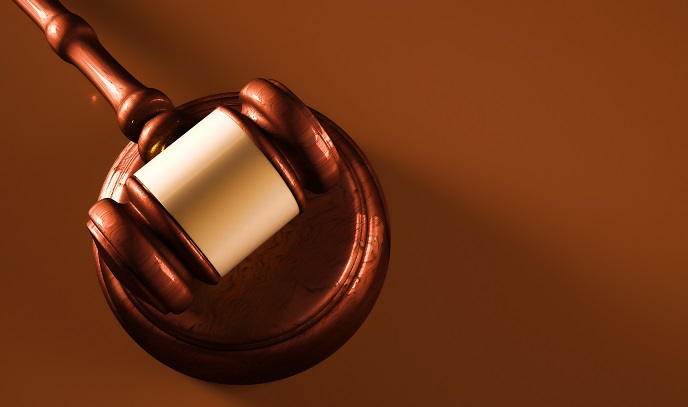 - The hacker behind the notorious 2014 cyberattack on Boston Children's hospital and another facility has been sentenced to 10 years in prison.
In August 2018, Martin Gottesfeld was found guilty of launching the attack on behalf of hacking activist group Anonymous, in protest of the treatment a teenager was receiving at the hospital. The Connecticut teenager was the center of a high-profile custody dispute.
The teenager was taken into Massachusetts state custody in 2013, due to a dispute about her diagnosis between Boston Children's and her parents. The hospital said her health problems were psychiatric and believed the parents were interfering with treatment.
Prosecutors argued Gottesfeld, a computer engineer, learned about the dispute from the extensive media coverage about the case. He began advocating for the teenager online, as he disagreed with the hospital's diagnosis.
In response, prosecutor said Gottesfeld launched a denial-of-service attack in March 2014 against the residential treatment facility Wayside Youth & Family Support Network, where the teenager lived after she was discharged from the hospital.
That attack was followed by another DDoS attack on Boston Children's launched in April 2014 on behalf of Anonymous, which disrupted services for two weeks.
Gottesfeld fled the country after a federal investigation was launched into the attack. He was found three years later when he was rescued from a disabled motorboat off of the coast of Cuba.
U.S. District Judge Nathaniel Gorton sentenced Gottesfeld on Thursday, calling the hack contemptible, invidious and loathsome, according to AP. Assistant U.S. Attorney David D'Addio called Gottesfeld a "self-aggrandizing menace," given the attack put children's lives at risk.
D'Addio said he was concerned Gottesfeld could launch another attack after he serves his jail time: "it's terrifying to contemplate what he will do with the next cause he adopts."
Gottesfeld will also pay $433,000 in restitution, but said he will appeal the sentence. He said he has no regrets for the attack: "I wish I could have done more."