(ISC)2 offers healthcare IT security and privacy training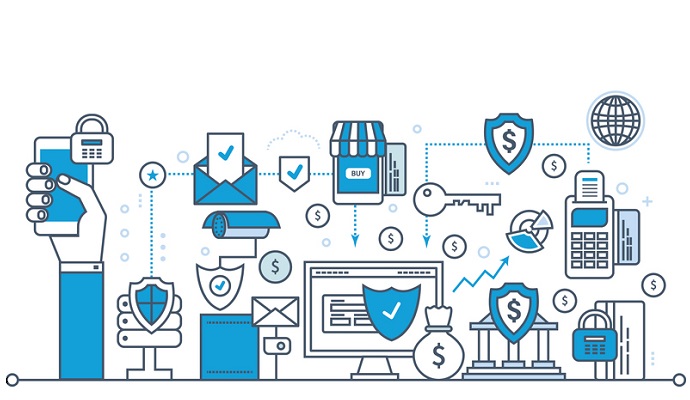 - (ISC)² ("ISC-squared"), a not-for-profit group of certified information and software security professionals, is offering a specialized program meeting its HealthCare Information Security and Privacy Practitioner (HCISPPSM) credential. Over the course of three days, students will receive hands-on training through short lectures, discussions, group activities, and scenario analysis.
(ISC)² instructors with backgrounds in healthcare privacy and security, as well as government and the private sector, will cover each aspect of the HCISPP common body of knowledge (CBK):
• Healthcare Industry

• Regulatory Environment

• Privacy and Security in Healthcare

• Information Governance and Risk Management

• Information Risk Assessment

• Third Party Risk Management
With regulations being more heavily enforced and expanding technology, the need for highly-trained healthcare information experts is becoming apparent. HCISPPs will be able to help hospitals, clinics, private practitioners, and consulting firms, among others, comply with industry standards like HIPAA, provide risk analysis and management, and ensure that protected health information (PHI) is secured.
Courses will be offered throughout 2014, beginning on May 12. A one-day course will be offered in Atlanta during the (ISC)2 Security Congress, and (ISC)² representatives will be attending the HIMSS14 Conference in Orlando.