How Important is Mobile Security for Healthcare Facilities?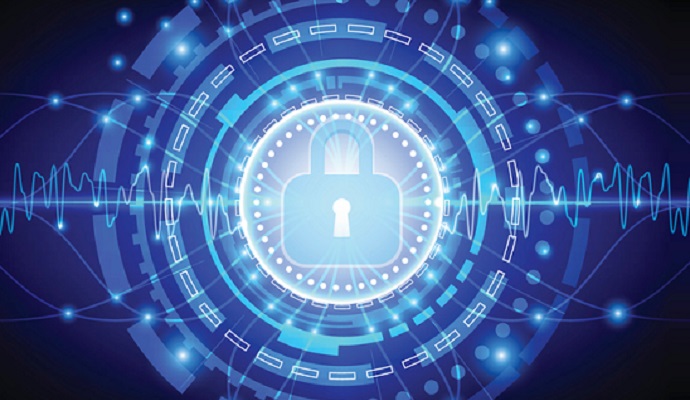 With a recent survey showing an increase in mobile device usage, healthcare facilities must remain vigilant in mobile security.
- There is no question that more healthcare organizations are finding ways to properly implement regulations to account for the use of cell phones, tablets and laptop computers. BYOD policies need a strong mobile security policy, ensuring that patients' protected health information (PHI) stays secure, along with other critical company information.
But how important of an issue is this for healthcare facilities? Are organizations really using mobile devices that often? According to a recent HIMSS Analytics survey, the answer is yes.
The "2014 HIMSS Analytics Mobile Devices Study" found that 28 percent of US hospitals use smartphones at their organization. Specifically, an average of 169 devices are deployed per hospital.
A total of 139 clinicians were interviewed, in conjunction with data from the September edition of the HIMSS Analytics Database.
Desktop computers are still in use though, with approximately two-thirds of respondents saying they use a desktop/laptop computer and a smartphone/tablet computer to access information.
"These findings suggest that there are several key areas that must be addressed in order to enhance the use of smartphones/tablet computers in US healthcare organizations," HIMSS stated in an executive report summary. "Clinicians and IT professionals alike must be assured that devices will provide clinicians with secure access to patient information."
The report also suggested that there is room for growth in how healthcare organizations use mobile devices on a daily basis. For example, one-third of clinicians stated that using smartphones or tablet computers would create overall efficiencies in care, including eliminating redundancies in care. Moreover, one-third of respondents said using mobile devices could have a positive impact on overall quality of care and care coordination.
However, the majority of those interviewed also admitted that they were currently what kind of impact using smartphones and tablet computers could have on healthcare delivery.
"Clinicians have indicated that one of the top reasons they do not use smartphones and/or tablet computers is because their infrastructure does not support use of these devices," the summary stated. "Finally, healthcare organizations need to evaluate their policies to ensure that they are not overly restrictive."
The study indicated that mobile devices are still being used by clinicians. Specifically, 69 percent of respondents said that they used applications to access clinical information. However, just 33 percent stated they believe they can access most or all of the necessary clinical systems technologies through smartphones or tablets.
"The securing of information accessed on mobile devices is a key concern as healthcare organizations grapple with when deciding how to deploy these types of tools to their clinicians for patient use," stated the summary.
However, if healthcare organizations can strategically and securely implement these systems, clinicians can greatly benefit. Everything from a physician's ability to access patient information to improving the cost, quality and experience of provided care could be improved, according to HIMSS.
Mobile security is understandably becoming a more centered issue in healthcare. Earlier this month, RiskIQ reported that excessive mobile app permissions is one of the top security issues for healthcare insurance web users.
The healthcare industry is becoming more competitive in terms of needing to meet customer demand for online information and patient portals, the report said, which can create a "whole new crop of digital web and mobile assets." However, those facilities must keep remain current on what type of access these new assets allow.