HIPAA Regulation Updates Bring Mixed Reactions, Concerns
"The American Legion strongly believes that treatment for Post Traumatic Stress Disorder or depression by itself...should not be the sole factor in denying a veteran the right to purchase a firearm."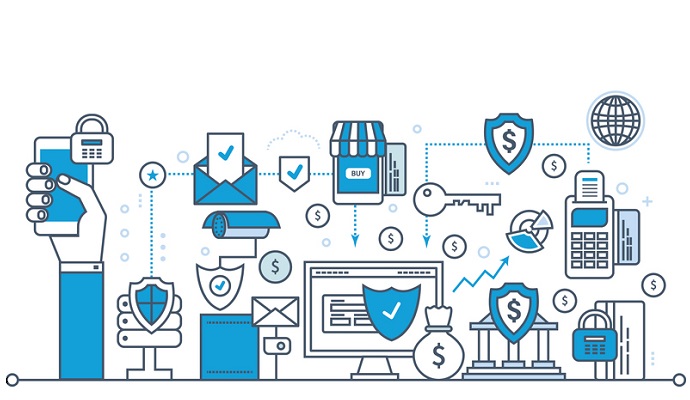 - The executive order from earlier this month that brought forth changes to HIPAA regulations has been met with both positive and negative reactions thus far. Some groups state the modifications will help reduce violence and firearm injuries, while others feel that the changes are encroaching on individuals' right to privacy.
The American College of Physicians (ACP) said that it supports the measure, as it will close loopholes in background checks, increase mental health treatment, and promote research that will make guns safer.
"ACP specifically supports the administration's call for a new $500 million investment to increase access to mental health care," ACP stated. "Mental health services should be readily available to persons in need throughout their lives or through the duration of their conditions."
However, ACP cautioned "against broadly including those with mental illness in a category of dangerous individuals." While there should be should be clear guidance on what records can be submitted to the National Instant Criminal Background Check System (NICS), ACP added that the law requiring federal agencies to submit substance use records should be enforced.
The American Legion on the other hand had concerns that some of the measures under the executive order may prevent veterans from seeking treatment.
"Nobody wants violent criminals or those with extreme mental disorders to have firearms," American Legion National Commander Dale Barnett said in a statement. " But The American Legion strongly believes that treatment for Post Traumatic Stress Disorder or depression by itself, which a number of wartime veterans experience, should not be the sole factor in denying a veteran the right to purchase a firearm."
Barnett added that the American Legion fears an "over fix," and that veterans should not have to forfeit their Second Amendment rights.
"Veterans have fought to protect the constitutional rights of all Americans," he urged. "The American Legion believes that the rights of these heroes deserve protection."
Under the changes, certain covered entities would be allowed to disclose information to NICS. Covered entities may disclose the identities of individuals who are prohibited by law from owning a firearm due to "specific mental health reasons," according to the Department of Health and Human Services (HHS).
However, HHS added that the changes do not apply to most treating providers and do not allow the reporting of diagnostic, clinical, or other mental health treatment information.
"This rule applies only to a small subset of HIPAA covered entities that either make the mental health determinations that disqualify individuals from having a firearm or are designated by their States to report this information to NICS – and it allows such entities to report only limited identifying, non-clinical information to the NICS," HHS explained.
The rule itself specifies that mental health information "beyond the indication that the individual is subject to the Federal mental health prohibitor" is not allowed to be disclosed.
Moreover, many states report "little if any information concerning individuals subject to the Federal mental health prohibitor (or the other Federal prohibitors) to the NICS Index."
"As a result, the NICS does not have access to complete information about all individuals who are subject to one or more of the Federal prohibited categories or who are prohibited from possessing or receiving firearms under State law," the rule reads.