HIMSS14 session preview: Privacy and compliance practices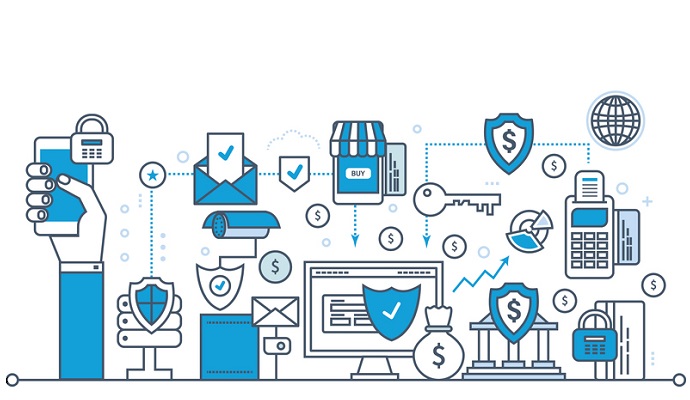 - Healthcare organizations are consistently reminded of their need to protect patient privacy and data, and HIPAA compliance is a requirement for all providers and their business associates (BAs). For healthcare systems, however, there is also the need to ensure system-wide compliance and secure data transactions. With the focus of protected health information (PHI) security often falling to HIPAA, providers may not be as familiar with the requirements of HITECH, which was enacted to protect the electronic transmission of PHI.
At HIMSS14, John Houston, the Vice President of Privacy and Information Security at University of Pittsburgh Medical Center and Kurt J. Long, President and Chief Executive Officer of Fair Warning Inc. will be discussing the privacy compliance program implemented by the medical center, which includes an identity management solution, in their educational session "Best-in-Class Privacy and Compliance Practices at a Leading Healthcare Organization." The two speakers will also cover HITECH compliance best practices, privacy program development, and unauthorized access identification.
Session information:
Date: Tuesday, February 25
Time: 2:30 – 3:30 pm
Location: Orange County Convention Center, Room 311E