HIMSS14 session preview: Patient privacy trends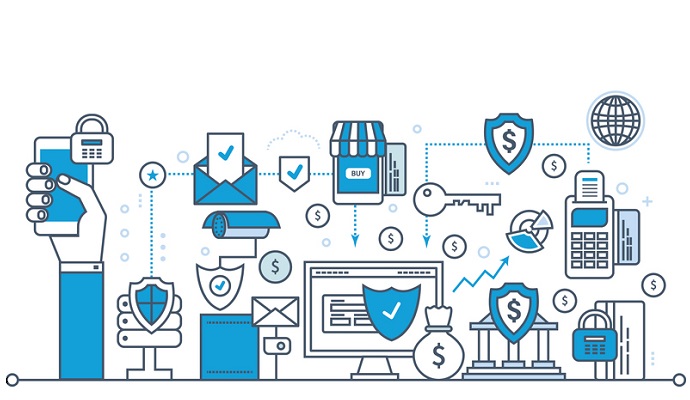 - Protecting patient data should be a high priority for all healthcare providers, and the government continues to create policy regarding the protection and access of protected health information (PHI). The Department of Health and Human Services (HHS) recently amended the Clinical Laboratory Improvement Amendments of 1988 (CLIA) to allow patients and their designated representatives direct access to laboratory test results.
To help educate providers on the changing face of privacy regulations, Gerry Hinkley, JD, Chair, Health Care Industry Team, Pillsbury Winthrop Shaw Pittman, and Deven McGraw, JD,MPH, Director, Health Privacy Project, CDT, will be hosting a session entitled "Developments and Trends in Patient Privacy" at HIMSS14. The intermediate-level session will cover new security and privacy regulations, required compliance measures, and the impact of consumer expectations on the healthcare industry.
Session information:
Date: Wednesday, February 26
Time: 1:00 – 2:00 pm
Location: Orange County Convention Center, Room 204A