HIMSS Highlights How Direct Secure Messaging Facilitates HIE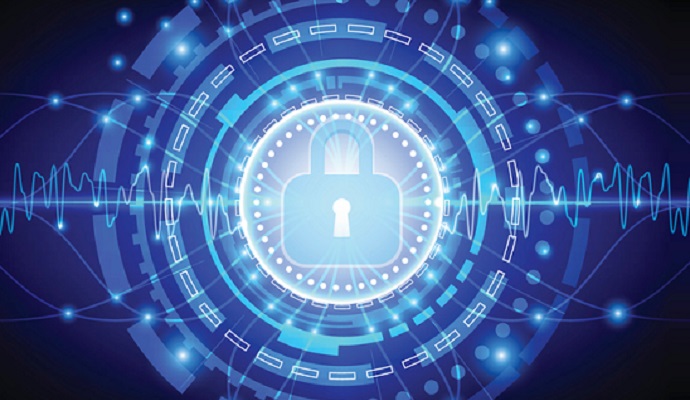 - The majority of organizations support Direct messaging as the method choice for exchanging data, although there are continued challenges incorporating structured data into the EHR, according to the 2015 HIMSS HIE and Direct Messaging Survey.
The HIMSS Interoperability and HIE Committees conducted the survey to see how the marketplace is using Direct to facilitate HIE, according to a blog post by HIMSS Director of Informatics Mari Greenberger and Sean Kennedy, Director, HIE, Mass eHealth Institute. The duo added that the results also show how Direct messaging is being used and its overall value.
There were a total of 75 responses representing 27 states. There has been "significant progress and optimism in several areas," HIMSS explained, which signals that "HIE is maturing in the marketplace and beginning to deliver the intended value to their providers and communities."
The survey reported on feedback gathered across five categories of questions, which included discussions on hosted and integrated Direct mechanics, training and education, workflow, interoperability and standards, and HISP.
Secure email was one of the top five reported uses of Direct messaging, the survey findings showed. Helping with transitions of care, ADT notifications, patient communication, and handling consult requests between physicians. High cost, changing workflows, and other providers not being ready to interface are top challenges facing Direct secure messaging, the survey found.
"Use of Direct to enable HIE has been a bumpy ride and while variability exists in the market, the message should be that HIE is growing, the market is maturing and we are all learning how to better collaborate with our community partners," Greenburger and Kennedy wrote in the blog post. "The inter-organizational exchange of information in support of improved patient care is challenging, but from the feedback in this survey 'the cost is worth the benefit.'"
Other key survey results include:
60 percent of respondents report use of hosted webmail accounts (available via a browser)
51 percent agree that the cost of using Direct is worth the benefit of information exchange
76 percent of respondents reported access to a provider directory, while 64 percent said they can access internal providers from that directory from within their EHR
52 percent of those surveyed said they can access external providers within their EHR
Secure messaging services are becoming increasingly sought after, and according to a survey released earlier this year, younger patients are especially interested in the service. Secure messaging services offered outside of office hours was listed as a desired service by approximately 35 percent of surveyed 25 to 34-year-olds, according to a Technology Advice survey. Moreover, 39 percent of that same age group reported that they would like a smartphone application for scheduling appointments, as well as the ability to see online test results.
Toward the end of last year, the Bronx Regional Health Information Organization (RHIO) implemented direct secure messaging services, and explained the benefits to HealthITSecurity.com.
According to Charles Scaglione, executive director at the Bronx RHIO, it's important to be able to offer direct secure messaging services.
"It's a much more secure, timely method of transferring information," Scaglione said. "It allows the physician to have a much better understanding of the care that was provided and [they can] then improve on the care."
To read more survey results, click here.