HHS Revises Rules for More Patient Privacy in Drug Abuse Care
HHS revisions to substance abuse patient care makes for more secure care coordination while maintaining patient privacy.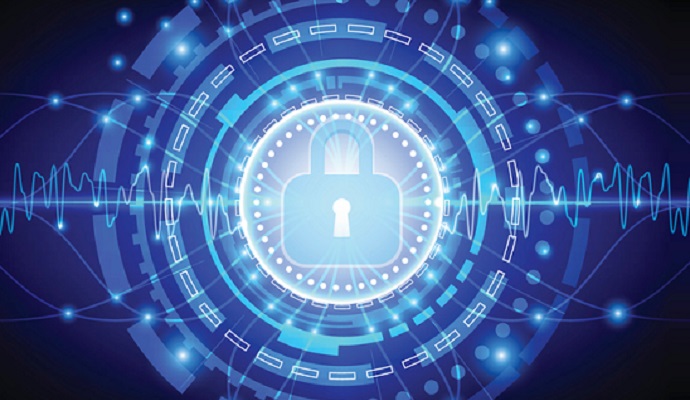 - The Department of Health and Human Services (HHS) will be changing its regulations for health information exchange (HIE) security and patient privacy for individuals receiving treatment for substance abuse disorders.
In a recent press release, HHS explained that it plans to update its protocols for protecting this patient information in the wake of increased information sharing and health information exchange.
The agency maintains that while it wishes for patients receiving treatment for substance abuse disorders to receive the same kind of care coordination and care benefits offered from HIE, it also wants to update its protocol to ensure the utmost protection of sensitive patient information.
Specifically, HHS is updating its Confidentiality of Alcohol and Drug Abuse Patient Records regulations, which were initially created in 1975 in an effort to protect patients from various kinds of prosecution or discrimination if seeking drug abuse treatment.
HHS's intentions with these revisions reportedly remain the same. However, in light of the changing goals of the healthcare industry, most notably around care coordination and health data sharing, HHS explains that it recognizes a need to modernize these regulations. The last time HHS significantly updated these regulations was 1987.
"HHS is proposing to modernize the existing rules because new models are built on a foundation of information sharing to support coordination of patient care," HHS explained in a prepared statement. "HHS wants to ensure that patients with substance use disorders have the ability to participate in new integrated health care models without adverse consequences that could result from inappropriate disclosure of patient records."
According to HHS officials, these revisions have been made in such a way that still allows patients receiving treatment for substance abuse to get the same kinds of care coordination and patient engagement efforts as other patients.
"This proposal will help patients with substance use disorders fully participate and benefit from a health care delivery system that's better, smarter and healthier, while protecting their privacy," said HHS Secretary Cynthia Burwell in the HHS press release. "We are moving Medicare, and the health care system as a whole, toward new integrated care models that incentivize providers to coordinate and put the patient at the center of their care, and we are modernizing our rules to protect patients."
Specific changes to the Confidentiality of Alcohol and Drug Abuse Patient Records regulations include specifications for reporting regulation violations. This is because in 2001 this jurisdiction was transferred from the FDA to the Substance Abuse and Mental Health Services Administration (SAMHSA).
HHS is also clarifying the definitions of a few keywords in health information exchange and patient privacy and confidentiality, including:
Central registry
Disclose or disclosure
Maintenance treatment
Member program
Patient
Patient identifying information
Person
Program
Qualified service organization (QSO)
Records
Treatment
HHS added definitions for several key terms, as well.
Other specific changes being made to the regulations can be found published in the Federal Register on February 9.
Going forward, HHS states that these revisions will increase the level of care patients receiving substance abuse treatment are receiving by allowing them to safely participate in new and burgeoning treatment approaches.
"Our goal in modernizing the part 2 regulations is to increase opportunities for individuals with substance use disorders to participate in new and emerging health and health care models and health information technology (IT)," HHS wrote in the Federal Register. "Our intent is to facilitate the sharing of information within the health care system to support new models of integrated health care which, among other things, improve patient safety while maintaining or strengthening privacy protections for individuals seeking treatment for substance use disorders."