Healthcare Ransomware Attacks Fuel Protection Market Growth
The continued onslaught of healthcare ransomware attacks is expected to help that industry grow at the highest CAGR in the Ransomware Protection Market.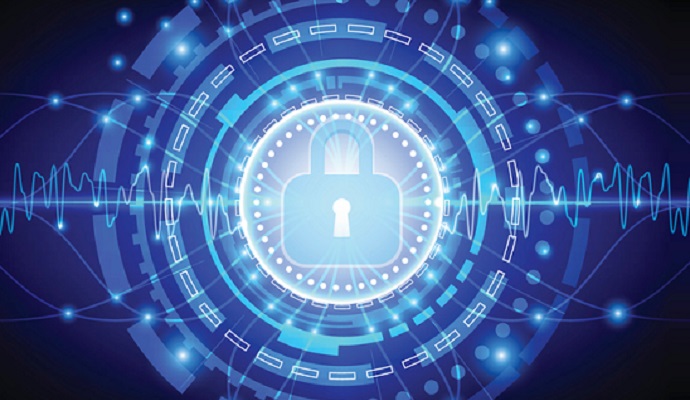 - As healthcare continues to digitize medical records and increase its use of ePHI, it is also making it a larger target for ransomware attacks, according to recent research.
The healthcare industry is also facing more ransomware attacks than any other vertical and is expected to grow at the highest CAGR in the Ransomware Protection Market, MarketsandMarkets showed in a global forecast to 2021.
Overall, the the market size is expected to grow from USD 8.16 billion in 2016 to USD 17.36 billion by 2021, at a Compound Annual Growth Rate (CAGR) of 16.3 percent.
As healthcare continues to utilize web and mobile applications for banking transactions and payments, the BFSI vertical is also predicted to dominate the Ransomware Protection Market.
"Threat intelligence solution is expected to grow at the highest CAGR in the Ransomware Protection Market, during the forecast period," MarketsandMarkets said in a statement. "Organizations are increasingly adopting threat intelligence solutions to combat ransomware and other advanced cyber threats, as these solutions provide effective and reliable threat detection to alleviate cyber threats based on security events and security intelligence feeds to manage business risks."
MarketsandMarkets also estimated that the email protection segment will grow at the highest CAGR from 2016-2021. Ransomware attacks are often distributed through emails, which is why businesses need to be especially mindful of their email protection options, researchers explained.
"The network protection segment is estimated to contribute the largest market size to the Ransomware Protection Market, due to rise in the number of security breaches targeting enterprise networks," MarketsandMarkets said.
HealthITSecurity.com has previously discussed the importance of user training with emails, and how healthcare employees need to be particularly mindful of potential phishing scams.
User training must be periodical, and include simulated phishing exercises where tests are run to determine the likelihood of employees clicking on malicious emails, Dell EMC Healthcare Strategist Susmit Pal explained in a 2016 interview.
Users are often referred to as the weakest link in the chain as they are unpredictable, Pal said. An organization's leaders cannot know how users will react to certain scenarios, such as a phishing scam. If an email seems genuine and employees have not had proper training, they may click on it and download malware to the network, he added.
North America is also expected to have a huge role in the Ransomware Protection Market from 2016 to 2021, the MarketsandMarkets report showed. Many cybersecurity vendors have a strong North American presence, researchers stated, and often offer ransomware protection options.
Other predictions have found similar conclusions with regard to healthcare ransomware attacks. Toward the end of 2016, IDC FutureScape found that ransomware attacks against healthcare organizations will double by 2018.
The next few years will focus on the adoption of disruptive technologies that will enable healthcare digital transformation, according to IDC. An increase in internet of things (IoT) technology will also lead to the convergence of mobile, social, and sensors, which will help fuel the increase in healthcare ransomware attacks.
Healthcare is a particularly soft target when it comes to cyber attacks, Lynne Dunbrack, research president of IDC Health Insights, told HealthITSecurity.com in a 2016 interview.
Historically, healthcare has not invested in technology as much as other industries, such as financial services and retail, she said. Healthcare is catching up, but lags behind other sectors that have been under similar types of attacks for years.
"Retail and financial services have battened down their hatches," Dunbrack stated. "Now the cyber criminals might still be nipping at those heels, but they are looking at other targets, healthcare being one of them."
Dig Deeper: