Health data breach at Lucile Packard Children's Hospital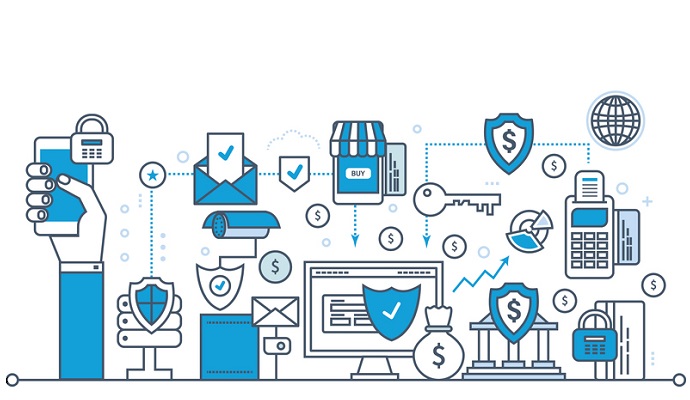 - Lucile Packard Children's Hospital and the Stanford University School of Medicine experienced a health data breach on Jan. 9 when a password-protected laptop computer with pediatric patient medical information was stolen off-campus from a physician's car.
Upon hearing of the breach on Jan. 10, Packard Children's and the School of Medicine collaborated with local law enforcement and, according to its FAQ, contacted 57,000 patients that their data had been compromised. The laptop has yet to be found, but Children's says there's been no indication so far that any data has been misused. It contained information such as names, dates of birth, basic medical descriptors, internally-identifiable medical record numbers and some other contact information that didn't include Social Security numbers and financial or credit card information.
In its statement, Children's Hospital said it is making changes in wake of the breach:
As a result of this incident, we are taking additional steps to further strengthen our policies and controls surrounding the protection of patient data, including redoubling our efforts to ensure that all computers and devices containing medical information are encrypted.
Lucile Packard Children's Hospital is a 311-bed hospital, research center and regional medical network.