Half of Businesses Report Ransomware Attack in Past Year
The majority of surveyed businesses stated that a phishing scam was the leading cause of their being a ransomware attack victim in the last 12 months.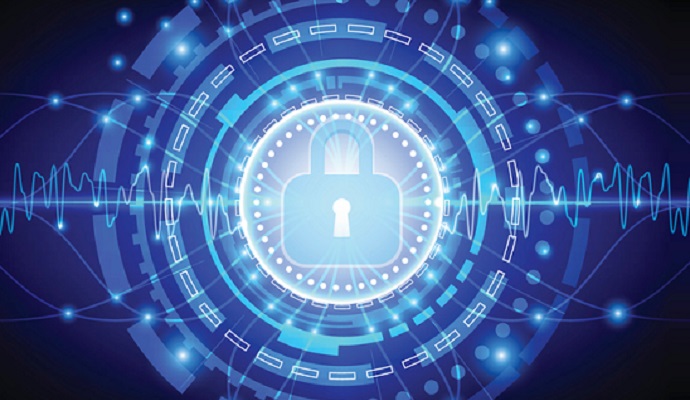 - An increase in IT security spending and adjusting security strategies to focus on mitigation are two of the most common responses businesses listed after becoming the victim of a ransomware attack in the last year, according to a recent survey.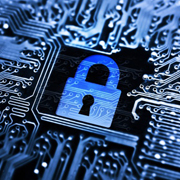 Research from SentinelOne found that half of surveyed companies said they had responded to a ransomware campaign in the past 12 months, while 85 percent reported they had experienced three or more attacks.
For the survey, Vanson Bourne interviewed 500 cybersecurity decision makers at organizations with more than 1000 employees globally in October 2016, with 200 being in the US.
The most common way that hackers likely gained access to systems was through phishing scams or social media, with 83 percent of respondents listing this as the top access point. Furthermore, 59 percent of those surveyed said attackers gained access via drive-by downloads that were started by clicking on compromised sites.
In response, 70 percent of organizations globally said they have increased their IT spending budgets. Additionally, nearly two-thirds of respondents - 65 percent - said they are changing their security strategies to focus on mitigation.
The numerous attacks though have caused many businesses to lose faith in traditional cybersecurity methods, such as antivirus, according to the survey. Approximately half of respondents said that their organizations are not as hopeful in such methods anymore.
"It's not surprising to see high levels of apathy towards traditional antivirus software, and we don't expect the ransomware epidemic to slow down anytime soon," SentinelOne Chief of Security Strategy Jeremiah Grossman said in a statement. "The situation is likely to get far worse, as some of the ill-gotten gains will be invested into research and development designed to improve encryption strength and utilize new delivery methods, as witnessed with Locky."
The survey also found that 68 percent of respondents believe that traditional cybersecurity methods are unable to protect their organization from the next generation of malware. Even so, less than half of those surveyed - 42 percent - reported that they would "demand answers from their IT security vendors" should a breach take place.
The most commonly affected information in data breaches was financial data, with 52 percent of respondents citing it as the most sought after. Forty-six percent of respondents said employee information was the most affected, while 37 percent stated customer information was the most likely data to be impacted.
Healthcare organizations cannot afford to ignore the increasingly reported ransomware attacks, even as they occur in other industries.
Earlier this year an Osterman Research survey showed that 53 percent of surveyed healthcare organizations reported a ransomware attack in the past 12 months. In comparison, the average ransomware penetration rate was 39 percent.
Healthcare and financial services were the industries most dependent on access to their business-critical information, according to the report's authors, which makes them key targets for ransomware attacks.
"Cyber criminals, hoping that organizations will not have ransomware detection technologies in place or will not have recent backups of their data from which they can recover, are more likely to target organizations in these industries, particularly for highly targeted, spearphishing-like attacks," the report stated.
In contrast to the SentinelOne report though, Osterman found that respondents were fairly confident in their ability to stop a potential ransomware attack. Nearly three-quarters - 78 percent - said that they were "somewhat" or "fairly" confident that they could stop a ransomware attack, while nearly 50 percent have been the victim of a cyber attack in the past 12 months.
Dig Deeper: