Focusing on Healthcare IoT Security with Expanding Market
A Verizon report found that more sectors are utilizing IoT, further demonstrating a need to maintain strong healthcare IoT security.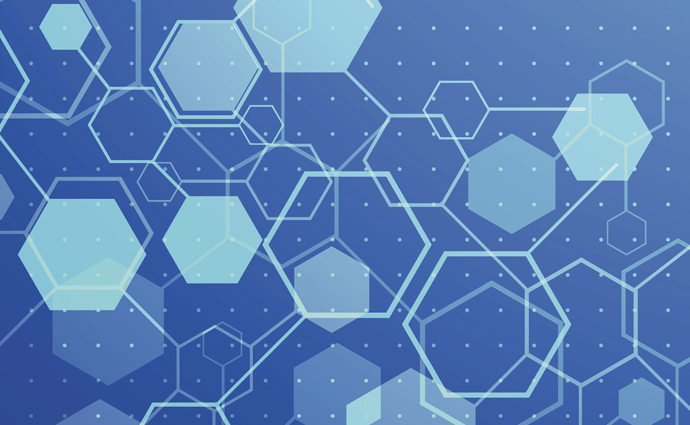 Source: Thinkstock
- The Internet of Things (IoT) is quickly becoming a more attractive option to organizations across sectors, but IoT security, standards, interoperability, and cost are still key concerns for executives, a recent report found.
Verizon's State of the Market: Internet of Things 2017 report showed that there was a 31 percent increase in connected devices from 2016 to 2017. Nearly three-quarters (73 percent) of executives added that they are either researching or currently deploying IoT.
Healthcare specifically had an 11 percent increase in IoT network connections between 2016 and 2017.
"Over the past year, industry innovators in energy, healthcare, construction, government, agtech and beyond have not only piloted, but in many cases, deployed IoT technology to improve business efficiencies, track and manage assets to drive value to the bottom line," Verizon VP of IoT Connected Solutions Mark Bartolomeo said in a statement. "In 2017, advancements in technology and standards, coupled with changing consumer behaviors and cost reductions, have made IoT enterprise-grade, and it's just the tip of the iceberg in driving economic value across the board."
The B2B space is also set to generate approximately 70 percent of the potential value from IoT, the report showed.
The opportunity for revenue growth was listed as the biggest factor driving IoT adoption. This can also be fueled by new low-power networks that enable organizations to deploy IoT quicker.
Researchers explained that for IoT security, organizations should work to protect at the platform, network and device level. Securely collecting, analyzing, and integrating data will continue to be a key concern as entities adopt new devices.
Simplicity and integration will also be key to IoT platforms, researchers explained. Having simplified access to new tools and resources for IoT use cases will likely aid developers.
Overall, organizations need to be mindful of IoT security, interoperability, standards, and cost concerns.
"These uncertainties, along with apprehension around scalability and simplicity, are holding businesses back from full IoT deployment, with many still in proof-of-concept or pilot phase," the research team stated. "Early adopters seem largely focused on proving out simple use cases to track data and send status alerts, just starting to realize the full value IoT has to offer in driving growth and efficiencies across business."
These findings were similar to those in a Market Research Future report from June 2017. The global healthcare IoT security market will reach $15.82 billion, growing at a CAGR of 22 percent from 2016 to 2022, the report showed.
Currently valued at $4.8 billion, the healthcare IoT security growth market is also depending on four main factors, including cross transferability of the IoT security to a variety of sectors. There is also huge savings due to increasing automation, which will create high end user adoption, researchers explained.
Greater integration of devices in the internet ecology will also help healthcare IoT security increase, along with the development of smart devices. That development will require increasing security and rise in R&D expenditure, according to the report.
"[IoT] can also be remotely controlled and is highly automated across existing network infrastructure, resulting in improved efficiency, accuracy and economic benefit in addition to reduced human intervention," researchers stated.
Shorter lifecycles and greater sink costs associated with the technology can be hindrances to continued growth, the research team added. Other potential hurdles include a lack of trained professionals in the developing world, limited bandwidth and connectivity issues, security concerns, and a lack of legal framework.
Healthcare IoT could greatly revolutionize the industry and help providers improve patient care. Organizations need to choose technologies and partners that will assist in daily operations and not hinder growth.
Security, compliance, regulations, and adoption might be potential challenges, but organizations can find ways to overcome them and utilize IoT to its full potential.