Fax Machine Purchases Banned by UK National Health Service
By April 1, 2020 the legacy technology will be completely phased out of the national health system; the strictest mandate against fax machines in the health sector to date.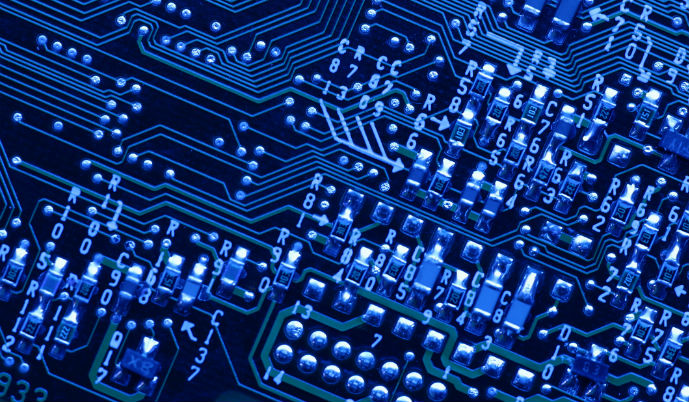 - Starting in January 2019, the U.K. National Health Service will be banned from buying fax machines for its hospitals and provider offices.
Officials have also enacted a plan to phase out the legacy technology by April 1, 2020. All organizations will be audited each quarter until they're fax-free. At the moment, NHS has more than 8,000 fax machines in use.
In April, modern communication methods must be deployed across all NHS trusts, such as email, officials said. The providers will be required to invest in these new technologies, with a goal of improving cybersecurity, and patient privacy and safety.
Further, both IT systems and digital services will soon be required to meet a set of open standards, which will ensure the tech can communicate across organizational boundaries and guarantee it can be routinely upgraded.
Any system that fails to meet these new standards will be phased out. Not only that, officials said that the government will actively seek to end contracts with providers who don't understand and follow these policies.
"Because I love the NHS, I want to bring it into the 21st century and use the very best technology available," UK NHS Health and Social Care Secretary Matt Hancock, said in a statement. "We've got to get the basics right, like having computers that work and getting rid of the archaic fax machines…"
"Email is much more secure and miles more effective than fax machines," he continued. "The NHS can be the best in the world – and we can start with getting rid of fax machines."
The move is just part of the NHS modernization plan enacted after it fell victim to the global WannaCry attack in May 2017. More than 200 trusts fell victim to the malware attack, which shut down servers and EHRs, with officials redirecting emergency care and canceling appointments.
NHS has partnered with Microsoft and instated a cybersecurity center to bolster its security and technology, as well.
Fax machine use has been chastised by industry leaders in recent years, especially given the increase privacy risk. The NHS ban on fax machines is the harshest mandate enacted in the healthcare sector to date.
In August, Centers for Medicare and Medicaid Services Administrator Seema Verma called for the end of physician fax machines by 2020. But so far, the agency hasn't established a physical plan to make the digital switch. At the time, Verma asked developers to help providers make the transition.