Effects of Patient Distrust on Health Data Exchange Security
Patient concerns about health data exchange security is leading to providers having access to incomplete data.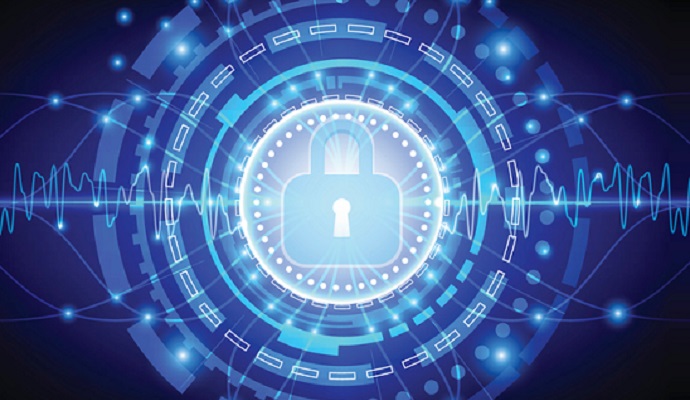 - In a recent survey, Black Book polled a national panel of over 12,000 consumers to gauge patient interaction with technology and their perception of the usefulness of these technologies.
The organization found that 57 percent of respondents are skeptical of the benefits of health data exchange technologies including EHR technology and patient portals. The chief source of their hesitancy is the result of recent health data breaches and their impact on protected health information (PHI). Simply put, patients do not trust that their information is safe.
Over the past year, the amount of patients reluctant to disclose comprehensive health histories has jumped to 87 percent by the final quarter of 2016. Moreover, patients suspect their health information is being shared beyond the realm of what is necessary for patient care — that is, to retailers, employers, and government agencies.
According to Black Book, patients are concerned about data concerning their prescriptions (90%), mental health (99%), and chronic diseases (81%) being shared without their knowledge.
These concerns resulted in a severe spike in nationwide consumer distrust of health technology with 70 percent of consumers in 2016 reporting an overall distrust of health technology — up from 10 percent in 2014.
And this general climate of skepticism is having a negative effect on health data quality and integrity. Because consumers feel they cannot trust certain health technologies with their information, 89 percent of patients surveyed admitted to withholding health information from providers during visits. As a result, critical information is likely flying under the radar and leading to inadequate patient care.
Incomplete medical histories not only affect outcomes for individual patients but also for the industry as a whole. The adverse effects of inaccurate health records ripples out into a variety of areas including health data analytics (e.g., risk scoring) and payment reforms (e.g., value-based reimbursement).
"Incomplete medical histories and undisclosed conditions, treatment or medications raises obvious concerns on the reliability and usefulness of patient health data in application of risk based analytics, care plans, modeling, payment reforms, and population health programming," said Black Book Managing Partner Doug Brown. "This revelation should force cybersecurity solutions to the top of the technology priorities in 2017 to achieve tangible trust in big data dependability."
Building trust among consumers is integral to generating and maintaining accurate, complete patient health records. Consequently, increased health data security needs to be a top consideration for healthcare organizations and providers.
Security is not the only impediment to consumer trust. Patients also doubt the competence of their providers in handling health technology properly. Sixty-nine percent of patients reported believing their primary care physician did not demonstrate sufficient technology prowess to warrant disclosing all their personal information. By extension, 84 percent of patients reported their trust in their provider is influenced by how the provider is using the technology as opposed to the stability of the technology itself.
Patient generated health data also a source of disagreement
Patient generated health data, by way of wearables or patient portals, is having a different effect on providers and patients. For the former, this new source of health data is unwelcomed.
A vast majority of surveyed physicians (94%) view this patient-generated health data as "overwhelming, redundant and unlikely to make a clinical difference."
Conversely, patients see value in the data they are now generating either manually or automatically. Ninety-one percent of consumers with wearables report wanting physician EHR technology to "store any health related data they request."
This disconnect results in miscommunication and frustration between highly literate patients and providers. Because providers and consumers often disagree on which health information is relevant to proper patient care, 91 percent of patients who believe their apps and devices are useful to monitoring their health felt slighted by providers who declined to use their personally collected data.
While highly literate patients are the most skeptical of big data and occasionally butt heads with their primary care physicians, providers believe patient technology literacy is still imperative to population health success. Ninety-four percent of providers maintain government funded programs to improve health technology literacy training for patients would boost patient perception of health technology.
Ultimately, without established trust between patients and providers concerning health technology, health data integrity and comprehensive medical histories could be called into question. Disparate opinions on the safety of EHR systems and the usefulness of patient- generated health data creates a rift between what providers and patients feel will optimize patient care.
Dig Deeper:
3 Benefits of Patient Generated Health Data, Patient Engagement
How Evolving Healthcare Cybersecurity Threats Affect Providers