Dell SecureWorks dissects health insurance hacker market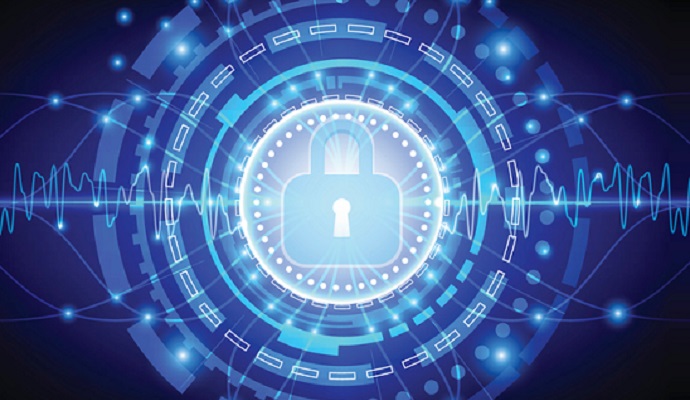 - Hackers and thieves using healthcare data or insurance data for financial gain is nothing new and individual incidents have received a great deal of publicity lately. But the "how" of these dealings has been analyzed and studied by Dell SecureWorks so the healthcare industry has some insight into the way the data is valued and sold off.
Underground cyber hackers, according to Dark Reading, combine health insurance information such as contract numbers or customer plan type with financial data, including bank account numbers and credentials and Social Security numbers. All of this data put together can be called "fullz" and then when paired with fake credit cards or licenses, the hacker forms what are called "kitz".
"Selling fullz and kitz aren't new, but the selling of kitz, which is focused on health insurance credentials and all the other supporting credentials and documents needed to use those stolen health insurance credentials, is a new trend," says Don Jackson, senior security research for Dell SecureWorks' Counter Threat Unit, said to Dark Reading. "Selling health insurance credentials by themselves does not have enough value, as those other credentials are needed to obtain medical services."
The financial value of this healthcare information is interesting, especially when the volume of data is taken into account:
- "Kitz" can sell for about $1,200 and $1,300 each
- "Fullz" may go for $500 a piece
- Health insurance credentials are $20 each and an extra $20 can be tacked on for dental, vision or chiropractic plans associated with the patient's health plan.
Furthermore, instead of solely benefitting financially from these transactions, hackers are apparently using the data to obtain free medical services that they wouldn't be able to obtain otherwise. And it's also not more difficult to obtain this information as it's gained value over time, which means there continues to be a wide-spread market for health insurance and related financial information.
"We have seen the cost of health insurance and the cost of medical services continue to rise," Jackson said. "As such, we have seen more demand for stolen health insurance data and the associated credentials needed to use the health insurance, such as physical documents like the insurance card, the driver's license, the SSN, address, payment card, etc. There is definitely an increase in the buying and selling of information like health insurance contracts. So the selling of kitz with this type of information, like health insurance credentials, is on the rise, and that is a new trend."
This type of analysis provides a fresh perspective on healthcare cybersecurity. It's important to have an idea of what information is most valuable to these hackers when creating data loss prevention (DLP) plans and deciding which administrative, physical and technical safeguards work best for their organization.