Cybersecurity Challenges Key Focus in Federal Appointment
The President-elect announced his nomination for Assistant to the President for Homeland Security and Counterterrorism, highlighting cybersecurity challenges.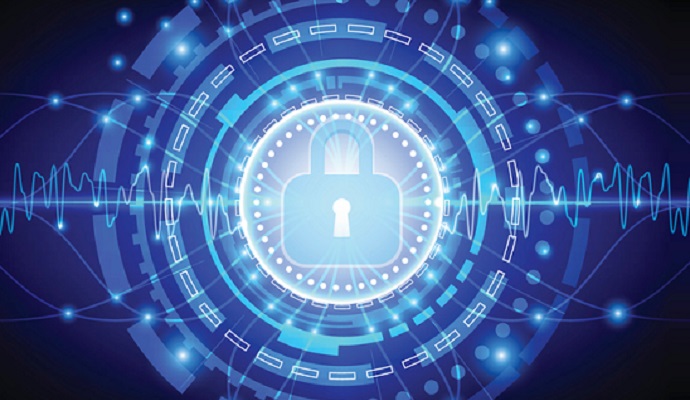 - Last week, Thomas P. Bossert was appointed to serve as Assistant to the President for Homeland Security and Counterterrorism, and will advise the President-elect on cybersecurity challenges, homeland security, and counterterrorism.
The role has been elevated, according to a statement from the Trump transition team, and "will focus on domestic and transnational security priorities as General Michael Flynn remains steadfastly focused on international security challenges."
"Tom brings enormous depth and breadth of knowledge and experience to protecting the homeland to our senior White House team," President-elect Donald Trump said. "He has a handle on the complexity of homeland security, counterterrorism, and cybersecurity challenges. He will be an invaluable asset to our Administration."
Bossert previously served as the Deputy Homeland Security Advisor to President George W. Bush, and was also Special Assistant to the President for Homeland Security and Senior Director for Preparedness Policy.
"We must work toward cyber doctrine that reflects the wisdom of free markets, private competition and the important but limited role of government in establishing and enforcing the rule of law, honoring the rights of personal property, the benefits of free and fair trade, and the fundamental principles of liberty," Bossert explained. "The internet is a U.S. invention, it should reflect these U.S. values as it continues to transform the future for all nations and all generations."
Congressman Jim Langevin, co-founder and co-chair of the Congressional Cybersecurity Caucus and a senior member of the House Committees on Homeland Security and Armed Services, lauded the appointment. Langevin said he had called on the President-elect to appoint a senior cybersecurity advisor.
"I believe that cybersecurity is the signature national security issue of our time, and it is imperative that the President-elect make it a top priority when he assumes office," Langevin said in a statement.
Langevin added that Bossert "has been a strong advocate for public-private partnerships in cybersecurity and for an increased role for the White House in setting federal cybersecurity policy."
Other members of Congress also praised the appointment, saying it would greatly assist the nation in improving its cybersecurity measures.
"I am thrilled by the appointment of Thomas Bossert to Assistant to the President for Homeland Security and Counterterrorism," Representative Joe Wilson said in a statement. "Mr. Bossert has been a long time advocate for a strong, national cyber security policy. I look forward to working with him to protect American families and to implement an effective, inter-agency cyber plan."
National cybersecurity improvements is not a new issue for the White House to tackle. In September 2016, the Obama administration announced Brigadier General (retired) Gregory J. Touhill as the first Federal CISO.
Great progress has been made in strengthen cybersecurity measures, the White House said at the time, but there is still room for improvement.
"Strong cybersecurity depends on robust policies, secure networks and systems and, importantly, a cadre of highly skilled cybersecurity talent," wrote US Chief Information Officer Tony Scott and Special Assistant to the President and Cybersecurity Coordinator J. Michael Daniel. "Building on the Cybersecurity Workforce Strategy to identify, recruit, and retain top talent, the CISO will play a central role in helping to ensure the right set of policies, strategies, and practices are adopted across agencies and keeping the Federal Government at the leading edge of 21st century cybersecurity."
The appointment was also part of the administration's larger plan to bolster cybersecurity measures. In February 2016, President Obama announced the Cybersecurity National Action Plan (CNAP), which will take "near-term actions and puts in place a long-term strategy to enhance cybersecurity awareness and protections, protect privacy, maintain public safety as well as economic and national security."
Dig Deeper: