Creating Healthcare Security with Special Purpose Networks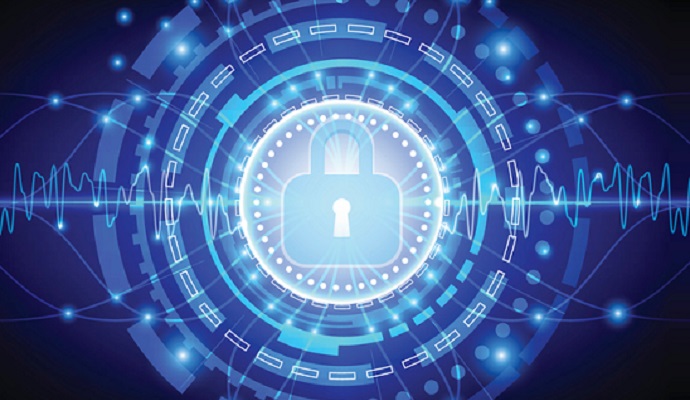 - With 69 percent of healthcare providers using mobile devices to view patient information, having a high-quality and secure, yet transparent wireless network within a healthcare organization (HCO) is indispensable. And, with the shift to outcomes-based healthcare, the demand for telecommunications infrastructure to serve HCOs will only increase.
In fact, HCOs are increasingly broadening their investment in technology to achieve clinical, financial and operational improvements. New care delivery paradigms are being motivated by regulatory changes, new reimbursement and incentive models, and more. To support these initiatives, HCO capital spending is rapidly growing in telecommunication services and, at the same time, patients are increasingly using mobile health applications to access, monitor, and take ownership of their own health.
According to a 2014 Park Associates study, as many as 25 percent of patients in the US are using personal devices to engage in their health. This real-time connected care provides numerous benefits, such as:
Improved outcomes through the use of data analytics, helping to manage population health;
Reduced re-admission rates;
Improved workflows for staff and patient care;
Enhanced delivery of chronic care services;
Integrated clinical and claims data in real-time.

The healthcare security problem
Shadowing the growth of wireless technologies in healthcare is the threat of healthcare security and privacy breaches. Threats and attacks against a hospital's wireless infrastructure is evolving and often due to inconsistent healthcare security policies and limited network technologies. Further, cyberattacks are often aimed at stealing confidential patient data, which could be used to harm the HCO financially or professionally. In extreme cases, such attacks can lead to disruption of clinical operations. With dependency on health IT systems such as electronic medical records, this can be particularly disastrous.
Even with a robust wireless strategy, oversubscription and abuse of critical hospital telecommunication assets can pose risks. For example, hospital visitors who use the network for entertainment activities can place unintentional, heavy data demands on the network, possibly even paralyzing network performance without their knowledge. Managing mobile connectivity of such users based on location, time and type of use is beneficial to avoid such negative impacts.
The solution: Special Purpose Networks
Emerging technologies from the cellular infrastructure industry are now available to address these challenges. Termed, "Special Purpose Networks" (SPNs), they permit an HCO to fundamentally achieve mobile connectivity as a tailored service to stakeholders, creating transparency and consistent levels of mobile connectivity – vital to ensure smooth clinical and operational workflows in healthcare.
By aggregating the HCO's broad telecommunications assets into an SPN, the HCO is able to achieve:
Holistic healthcare security and privacy policies, reducing vulnerabilities from consumer devices;
Comprehensive administration infrastructure to improve operational efficiencies;
Continuity of healthcare and business operations during extreme events, like hurricanes;
Improved user experience pertaining to telecommunication services.
For example, mobile services for physicians may be tailored for prioritized access and high bandwidth around clinical activities. Conversely, network bandwidth allocated to visitors may be curtailed and mobile devices issued to staff could have service differentiated from that of their personal devices to ease the strain on the network.
Implementing an SPN is arguably a necessity for HCOs seeking to leverage their telecommunications assets and deliver enhanced connectivity. Decision makers must understand the opportunity costs and risks of not adopting an SPN in an era of personalized medicine that's dependent on ubiquitous and real-time mobile data.
The end results
A key benefit of SPNs is real-time connectivity between caregivers and patients. Current technologies are ineffective at managing different mobile connectivity needs. SPNs uniquely define mobile connectivity based on institutional requirements. The result is a holistic approach to mobile connectivity that is considerate of organizational needs.
Further benefits include shortened revenue cycle management timeframes and improved clinical management, among other efficiencies. With an SPN, mobile connectivity services for physicians may be tailored for prioritized access and high capacity, ensuring optimal support around clinical operations. Results can also include data analytics to improve outcomes and manage population health, reduction in re-admissions and operational improvements in workflows.
Eric Abbott is the Director of Product Management and Strategy at ExteNet Systems, Inc. Abbott is a visionary professional with 15+ years of progressive experience delivering market relevant solutions in healthcare, IT services, and telecommunications. His professional experience includes Fortune 500 and entrepreneurial companies in the areas of product management, strategy, supply chain, business development, sales, and engineering. Abbott has specific education in business, healthcare IT, and engineering.