Creating Health Data Security with a Next-Generation Network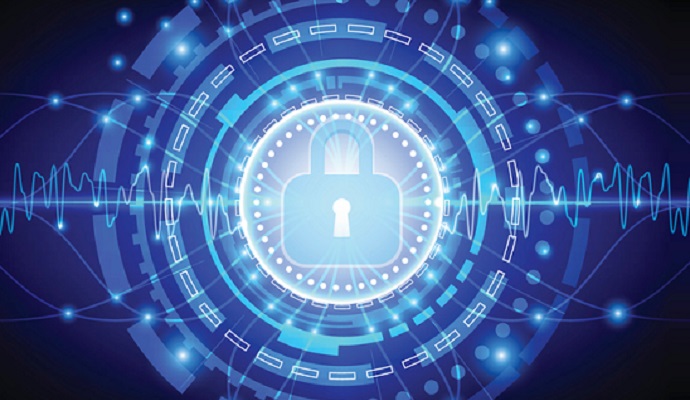 - A big part of working with today's healthcare environment is designing a robust health data security solution. Of course, this involves securing the entire network as well. In many cases, administrators fear that too much security also locks down agility. In turn, this prevents some organizations from scaling efficiently, slows them from better balancing their workloads, and sometimes hinders the user experiences. Here's the big point to remember: that's not the goal of modern security.
Within healthcare, network security allows administrators to categorize applications and actually create contextual business policies based on users, their locations, and even the devices that they're using. From there, QoS policies and other optimization features can actually improve user experiences while still bringing them the secure data points they need. Most of all, a well-designed network architecture not only provides security, it also creates agility.
Utilizing network intelligence
The modern network is a lot smarter than it used to be. You can now provide comprehensive threat prevention and full contextual awareness of users, infrastructure, applications, and content. This way, a robust healthcare network architecture can detect multi-vector threats and automate a defense response. Furthermore, you can fingerprint files that are coming in, get inline disposition, and keep threats from spreading from machine to machine. These kinds of contextual policies look at devices, users, applications, and entire data points to ensure applications and content are secure. Not only does this help extend security across the entire healthcare architecture, it allows users to utilize their devices effectively while still being secure.
Creating cloud extension capabilities
As more changes happen within cloud as it pertains to healthcare and compliance, more organizations will be keen on utilizing cloud-based resources for their business. Creating data center interconnectivity is now a big component around networking architecture. Whether you host your own cloud or are leveraging a provider, you can incorporate your internal health data security policies cross-cloud. The details will revolve around the provider you select. For example, if you work with a colocation or cloud provider which utilizes the same kind of network and data center gear that you do, spanning your policies will be a lot easier. Working with a heterogeneous data center can make scaling security policies a bit more challenging. Ultimately, it comes down to your use-case.
Integrating virtual and physical resources
The modern healthcare data center is a diverse environment built around virtual and physical systems. Most of all, you have programmable elements that span virtual as well as physical network devices. New tools allow you to integrate critical network controls into these programmable elements to create unparalleled network intelligence and scale. For example, integrating an enterprise load-balancer into your networking architecture allows you to control users, workloads and entire applications. Moreover, since these systems are now integrated, you can pass security policies to your load-balancing environment, as well as your physical and virtual switching components.
Creating user optimizations
You can now classify the applications, users, and even devices based on their contextual policies. From there, you can ensure that specific kinds of data points are not only secured, but optimized as well. For example, your wireless environment is integrated with a device and application control engine. From there, you can prioritize traffic that contains medical information that hits a specific medical user group. This helps not only to shape and control traffic, but also to control how resources are delivered. Locking down where and when a piece of data is accessed doesn't mean removing optimizations. You can still create better content delivery while ensuring proper policy control. You don't have to surrender user experience (all the time) to ensure optimal health data security; there can be a good balance.
As you design your architecture, remember that flexibility and intelligence are now a part of the network ecosystem. We're beyond simple routing tables and passing traffic along based on port rules. The level of security and network intelligence we're building into modern systems allows healthcare organizations to be a lot more creative with their data and users. Dynamic and automated controls allow administrators to proactively lock down pieces of an environment while still keeping users productive. Remember – there aren't any silver bullets when it comes to security. However, creating network intelligence goes a long way to help secure your users, your data, and the overall healthcare organization.