Are Secure Patient Portals a Necessary Step for Providers?
A HIMSS survey found over half of hospitals are using connected health options, potentially showing a need for secure patient portals.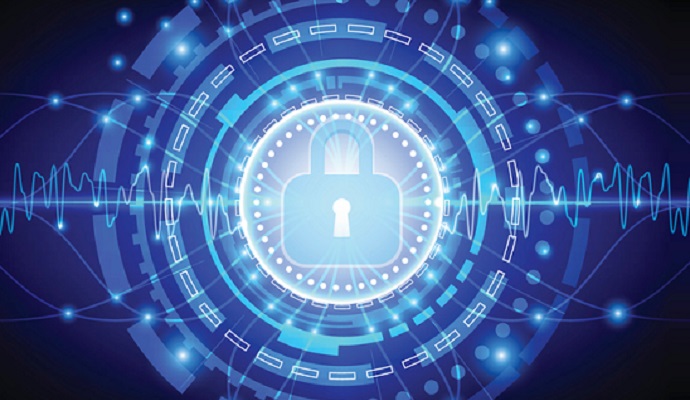 - LAS VEGAS - Secure patient portals could be a critical step forward for healthcare providers when it comes to their data security plans if a recent HIMSS survey is any indication about the future of connected health.
The 2016 HIMSS Connected Health Survey found that 58 percent of surveyed hospitals use mobile optimized patient portals, while 48 percent reported that they use apps for patient education/engagement.
For the survey, which was also conducted with the Personal Connected Health Alliance (PCHA), HIMSS interviewed 227 IT, informatics and clinical professionals in U.S. hospitals and health systems.
Another key finding in the survey was that over half of respondents said their hospital currently uses three or more connected health technologies. In addition to patient portals and mobile apps for patient engagement, 37 percent of hospitals also reported using remote patient monitoring and 33 percent said they used SMS texting.
"The healthcare ecosystem is increasingly converging on patient centric technology solutions," Tom Martin, Ph.D., Director of Healthcare Information Systems for HIMSS, said in a statement. "The role of the provider is to expand far beyond the walls of the exam room, especially as our healthcare system transitions towards value based purchasing. The Connected Health findings illustrate the importance of interactive relationships between physicians and individuals and technology as a means to advance comprehensive health and healthcare."
The HIMSS survey also found that 81 percent said their organization uses at least one of the previously mentioned technologies, but 67 percent added that they are deploying multiple solutions.
The industry must find the right balance between innovation and security, finding ways to provide quality care in an efficient way but that does not compromise the data itself.
Mobile optimized patient portals will play a key role in an organization's connected health strategy in relation to electronic secure data exchange and patient engagement, according to the survey executive summary. However, secure patient portals could be a wise option to ensure that sensitive information does not fall into the wrong hands.
Technical safeguards such as data encryption and multi-factor authentication could be greatly beneficial. Moreover, employee training is critical, as is ensuring that employees only have access to information that is essential to their position.
This is especially important as a recent study found that most healthcare organizations use secure messaging platforms that are not HIPAA compliant.
According to Infinite Convergence Solutions, Inc., 52 percent of surveyed healthcare organizations said they use SMS/MMS text messages. Facebook Messenger, GChat, and WhatsApp were also popular communication options.
Furthermore, the survey found that half of respondents said their organization has no official mobile messaging platform, while 83 percent of those respondents claim that their organization does not suggest which third-party platform they should use.
Secure patient portals, along with secure messaging options, should definitely be something that all healthcare organizations consider for communication tools. This is especially critical as more providers are looking to connect to one another and to better connect with their patients as well.
These options are especially critical to consider as the HIMSS survey reported that organizations plan to increase their use of connected technologies. Specifically, 47 percent of respondents said they plan to expand their options in that area.
"The findings of this study not only provide a barometer of the hospital market's adoption of connected health tools, but provide guidance as to where providers, vendors and policy makers should focus their efforts in encouraging the use of connected health tool in facilitating post-hospital care coordination efforts," HIMSS stated in its executive summary.