Are Patients Concerned with Their Healthcare Data Security?
74% of consumers trust hospitals with healthcare data security and keeping their personal information safe.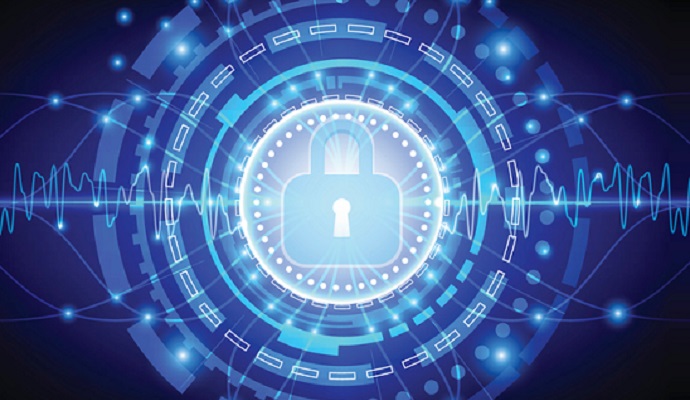 - Despite increasing healthcare data security concerns, consumers appear to trust the healthcare industry with their personal information the most compared to other industries.
According to a report from TRUSTe and the National Cybersecurity Alliance, 74 percent of consumers trust their personal information with healthcare providers. This speaks volumes considering how little trust consumers have with their personal information on online networks.
Over 90 percent of consumers worry about their privacy online and avoid companies that digitally collect their personal information. Only 30 percent understand the inner workings of cybersecurity and how companies protect private consumer information.
It is therefore surprising that so many consumers reported trust in their healthcare providers. When visiting their providers, consumers have to disclose a considerable amount of personal information, including sensitive items such as Social Security numbers and personal health information.
It is also well-documented that cybercriminals see health information as an appealing target. Because they contain the sensitive information listed above, they are a prime target for thieves.
It is also surprising that so many consumers trust healthcare providers considering the high volume of cybercrime that has occurred just within the past year.
According to a Bitglass report, 98 percent of healthcare data breaches in 2015 were caused by hacking and cybersecurity issues. In fact, the top 10 largest healthcare data breaches in 2015 were results of hacking, and compromised a near total of 100 million breached records.
Large-scale health data breaches, which attracted national headlines and great consumer attention, were also results of cybercrime. Breaches like those that occurred at Premera Blue Cross or the Anthem breach are particular causes for concern amongst healthcare consumers.
Given all of these recent healthcare cybersecurity issues, it may be clear that healthcare data security still needs to be a high priority, regardless of patient trust.
"Consumer privacy concern is real and rising and businesses need to act now to rebuild trust with their customers before it hurts the bottom line through lost clicks, downloads and sales," said TRUSTe CEO Chris Babel. "With 3 out of 4 Americans who worry about their privacy modifying their online activity last year due to privacy concerns this research shows privacy is not just good practice it is simply good business."
The report finds that consumers might feel more secure if given more ownership over this personal information. Thirty-five percent of consumers agreed that increasing transparency in consumer information handling and having easy-to-use information protection tools available are two ways providers and businesses can increase consumer trust.
Almost half of respondents also reported wanting access to their personal information and the type of information collected.
Other studies confirm that. In a recent Pew Research study, patients said that health information sharing over secure networks would depend on various parameters, such as the kind of information being shared or the kinds of regulations the network met.
"It depends on exactly what records are shared," one of the respondents said. "It would have to be a very secure site for me to trust it. Scheduling appointments online wouldn't bother me though."
Patients also reported that health information sharing over a secure network would depend on who could access the information. While some were fine with access being limited to only themselves and their physicians, others were concerned that may not be maintained and were not comfortable with the risk of an outsider accessing the data.
"My health records are confidential," one patient said. "I don't want them in the hands of someone unscrupulous or marketing companies possibly trying to recommend a drug or something based on a condition I may have."
Going forward, healthcare organizations will have to continue to reinforce their cybersecurity and healthcare data security if they want to maintain the trust of their patients. Higher investments in security methods, as well as initiatives to facilitate patient access and control over their health records have the potential to increase patient-provider trust.