Amazon's Alexa Healthcare Team Bones Up on HIPAA Compliance
Amazon is becoming intimate with HIPAA compliance requirements as part of its effort to expand the Alexa digital assistant's role in providing healthcare information and advice.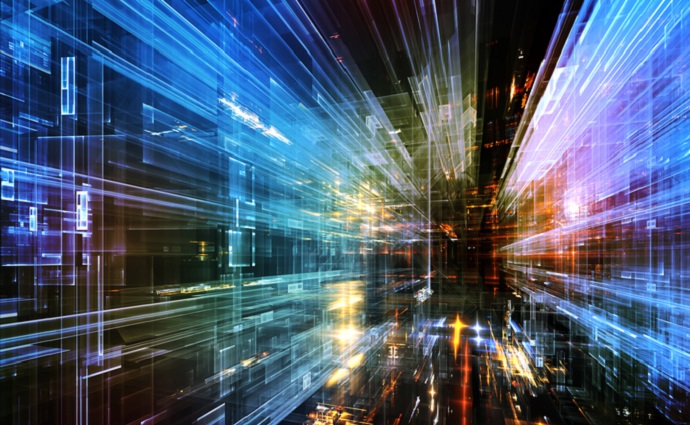 Source: Thinkstock
- Amazon is becoming very familiar with HIPAA compliance requirements as part of its effort to expand the Alexa digital assistant's role in providing healthcare information and advice, CNBC is reporting.
Amazon has set up a health and wellness team within its Alexa division to make the digital voice assistant more useful in the healthcare field, according to an internal company document obtained by CNBC. The team is under a group called Alexa Domains.
The team is being led by Rachel Jiang and includes Missy Krasner, who joined Amazon from Box where she played a part in Box's effort to ensure HIPAA compliance, according to CNBC. Other members include Larry Ockene, a ten-year veteran engineer at Amazon, and Yvonne Chou, who has worked at Amazon for eight years across Prime, fashion and retail.
The focus of the team's work is care for mothers and infants, the aging, and diabetes management.
The Alexa healthcare initiatives fits in with Amazon's other moves into the healthcare sector.
Last year, Amazon teamed with Merck to encourage app developers to build Alexa apps to help people with type 2 diabetes, which affects some 27.5 million people in the United States.
Amazon offered a $125,000 prize for the best use of Alexa to combat type 2 diabetes in a contest called the Alexa Diabetes Challenge.
"With this pioneering challenge, innovators have a unique opportunity to help navigate uncharted territory: experimenting with and developing new solutions for those managing a chronic condition," commented Aaron Friedman and Dario Rivera, healthcare and life sciences partner solutions architects with Amazon Web Services, in a blog post.
"Communicating through voice, rather than just on a screen, has the potential to empower patients to change habits and improve their overall wellbeing," the two added.
The winner of the challenge was Wellpepper for its Sugarpod app, which provides a diabetes care plan solution with tailored tasks based on patient preferences.
"It delivers patient experiences via SMS, email, web, and a mobile application—and one day, through voice interfaces as well," a blog post announcing the winner said, an apparent reference to using Alexa as part of Sugarpod.
The Wellpepper team also prototyped a hardware device that integrates with an Alexa-enabled scale and foot scanner to enable type 2 diabetes patients to monitor foot ulcers and other serious foot problems related to the disease.
"Sugarpod helps newly diagnosed people with type 2 diabetes integrate new information and routines into the fabric of their daily lives to self-manage, connect to care, and avoid complications. The Challenge showed us the appeal of voice solutions for patients and clinical value of early detection with home-based solutions," said Anne Weiler, co-founder and CEO of Wellpepper.
Also last year, CNBC reported that Amazon had started a health IT team called 1492 with a skunkworks lab focused on interoperability among disparate EHR systems. The project aims to make EHR data more available to clinicians and patients.
Earlier this year, Amazon announced that it was forming a joint initiative with Berkshire Hathaway and J.P. Morgan to provide healthcare to their 1.1 million employees.
"The healthcare system is complex, and we enter into this challenge open-eyed about the degree of difficulty," said Amazon CEO and Founder Jeff Bezos in announcing the initiative.
"Hard as it might be, reducing healthcare's burden on the economy while improving outcomes for employees and their families would be worth the effort," he added. "Success is going to require talented experts, a beginner's mind, and a long-term orientation."
The venture will remove profit-making incentives for healthcare and use technology to improve the quality and cost effectiveness of care.
"The ballooning costs of healthcare act as a hungry tapeworm on the American economy," said Berkshire Hathaway Chairman and CEO Warren Buffett.
"Our group does not come to this problem with answers. But we also do not accept it as inevitable. Rather, we share the belief that putting our collective resources behind the country's best talent can, in time, check the rise in health costs while concurrently enhancing patient satisfaction and outcomes," Buffett added.
With all of these healthcare-related initiatives in the works, Amazon had better become familiar with the byzantine intricacies of the HIPAA Security and Privacy Rules. Otherwise, big HIPAA fines could be on Amazon's horizon.