AHA Discusses Mental Health Legislation, HIPAA Regulations
The AHA recently announced its support for proposed mental health legislation that would potentially affect HIPAA regulations.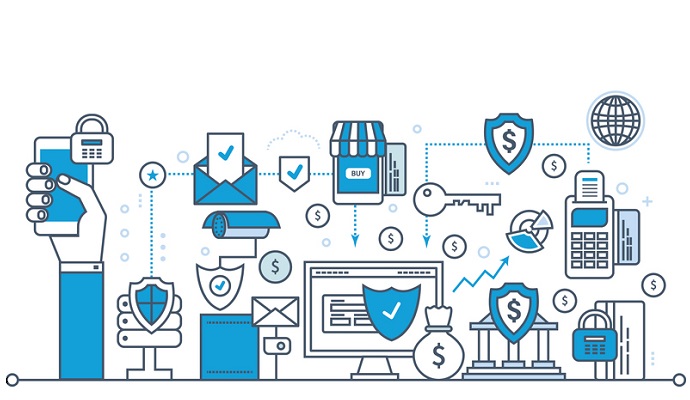 - The American Health Association (AHA) recently announced its support of mental health legislation that would potentially affect current HIPAA regulations and also allow states to use federal Medicaid funds to cover services for adults in inpatient psychiatric hospitals.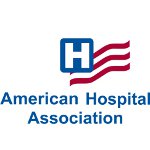 AHA Executive Vice President Thomas P. Nickels explained in a letter to House Energy and Commerce Health Subcommittee members that the Helping Families in Mental Health Crisis Act of 2015 (H.R. 2646) will improve the quality of behavioral healthcare. AHA also supports "the bill's increased funding for research at the National Institute of Mental Health, as well as efforts to coordinate programs and activities across the federal government that will help address this epidemic," Nickels wrote.
"As hospitals expand their efforts in population health management, the lack of access to, coverage for, and integration of behavioral health services limits their ability to provide comprehensive, appropriate care that meets communities' needs. The AHA is providing the field with tools and resources necessary to promote behavioral health integration through community partnerships. Further, we recognize that the stigma associated with mental illness and substance abuse disorders continues to prevail and that, as a result, many in need of treatment still do not seek help."
In terms of HIPAA regulations, Nickels said that AHA applauds the House for adopting language used by Rep. Doris Matsui in her H.R. 2690 legislation, which "requires the HHS secretary to clarify what information providers may disclose to parents and caregivers in certain situations."
"HIPAA standards were established through regulation, rather than through the benefit of the regular legislative process, and Section 401 would represent the first major revision to these standards since their implementation," Nickels explained.
Moreover, AHA also supports 42CFR Part 2. Section 403 in the legislation, which would permit the sharing of a patient's alcohol- and drug-abuse treatment records within certain health care arrangements. Eliminating barriers to integrated care is important, according to Nickels, and AHA is excited to work with lawmakers "to clarify the specific purposes for which information could be shared according to the new language in the substitute amendment."
Expanding Medicare discharge planning requirements for psychiatric inpatients is another part of the legislation that AHA supports, according to Nickels. It is important for behavioral health patients to be able to "transition smoothly between treatment modalities along the continuum of care," he said.
"We agree with the bill's authors that there is an urgent need to significantly increase the ranks of psychiatrists, psychologists and clinical social workers available to treat psychiatric patients post-discharge, and we support those elements of the legislation that address workforce needs," Nickels wrote. "We appreciate the revisions made in the substitute amendment to reflect the challenges that hospitals face in supporting patients' transition to their communities post-discharge."
As previously reported by HealthITSecurity.com, H.R. 2690 was first introduced by Matsui this past summer, and encourages providers to involve patients' family members and caregivers in their mental health treatment and recovery.
The bill would also create model training programs for educating healthcare providers and administrators, patients, and families on what health information can be shared with family members and caregivers, and in which scenarios.
"Healthcare providers and administrators have long lacked clarity on HIPAA rules and thus have been cautious to share information with family members and caregivers of patients," Matsui said. "This lack of clarity creates significant challenges to patients, their doctors and family. Sharing the right information with the right family and caregivers can help a patient, while still protecting their privacy."