71% of VA Patients Find Secure Direct Message Safe, Valuable
"...secure messaging offers patients a confidential, secure, and safe space to bring up sensitive topics,"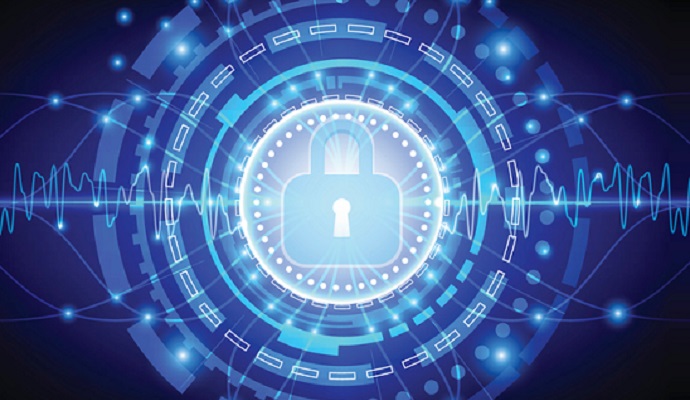 - Recent research shows that many patients with the Department of Veterans Affairs (VA) are comfortable with using secure direct messaging with their physicians.
According to a study led by Jolie N. Haun, PhD, EdS, out of the Veterans Health Administration, patients at the VA who regularly use secure direct messaging over a patient portal find those systems useful, and think direct messaging platforms are secure enough for their health information.
To get a closer look at how these veterans perceive secure direct messaging, Haun and the research team conducted a survey on patients with the VA who had enrolled in secure direct messaging over the VA patient portal, My HealtheVet. The results showed that a considerable majority -- approximately 71 percent -- of the respondents found direct secure messaging to be "a safe and secure form of communication."
This finding is notable considering several of the concerns regarding security and secure direct messaging.
The research team explained that some industry research indicates patient concerns with direct message security, and that those concerns may inhibit the use of secure direct messaging. However, Haun's survey points to the contrary, showing that security may not be as much of a concern as initially thought.
"Some research suggests that patient concerns about data security may prevent the uptake of electronic health records; however, a majority of our respondents felt that secure messaging is a safe and secure form of communication," the researchers explained.
Furthermore, the research showed that patients are confident in communicating even the most sensitive of health information over direct secure messaging, underscoring exactly how much trust these patients have in the messaging platform.
"A key finding in this study is that a small percentage of respondents reported using secure messaging to address sensitive health topics. This suggests that secure messaging offers patients a confidential, secure, and safe space to bring up sensitive topics," the research indicated.
In addition to respondents' trust in security, this survey showed that patients gleaned several other benefits from secure direct messaging, including assistance in medication refills, appointment management, looking up test results, and asking health-related questions.
To that end, the researchers saw that patients assigned considerable value to the secure direct messaging capabilities in their patient portal. Several respondents noted that secure direct messaging is easy-to-use and convenient. Additionally, 40 percent of respondents indicated that they would like to receive further education on how to use secure direct messaging more effectively, and nearly 80 percent stated that all patients at the VA would benefit from education on secure direct messaging.
In fact, the researchers noted that frequency of direct message use was associated with familiarity with the platform. This finding indicates a necessity to educate more patients on secure direct messaging use.
"Furthermore, data suggest respondents' perceptions of the usefulness of secure messaging are associated with frequency of use," the researchers confirmed. "These data warrant consideration for marketing secure messaging and providing education to intended users to ensure audiences understand the benefits and purposes for using this electronic communication tool."
As Haun and the research team pointed out, these findings are timely as the VA continues to undergo health IT improvement. Citing data that suggests 40 percent of VA patients would support further improvements to secure direct messaging platforms, the researchers state that this is a critical time for these kinds of innovations.
As the VA works toward creating its fully interoperable EHR system, the researchers suggest they take into account this research regarding user preferences. For example, understanding that such a considerable number of individuals value secure direct messaging over the patient portal, perhaps it would be best for the VA to include that feature on its latest health IT innovations.
"Finally, though the vast majority of participants were satisfied with the tool and reported intention to use secure messaging in the future, more than 40% reported that secure messaging tool could be improved to make it even more useful," the researchers concluded. "This finding is timely and should be strongly considered as the VA continues efforts in redesigning and enhancing available electronic resources for their patients to support sustained use."