3 Tips for Creating Healthcare Security Change, Process Controls
Ensuring the right type of healthcare security change is something that covered entities of all sizes must know how to do.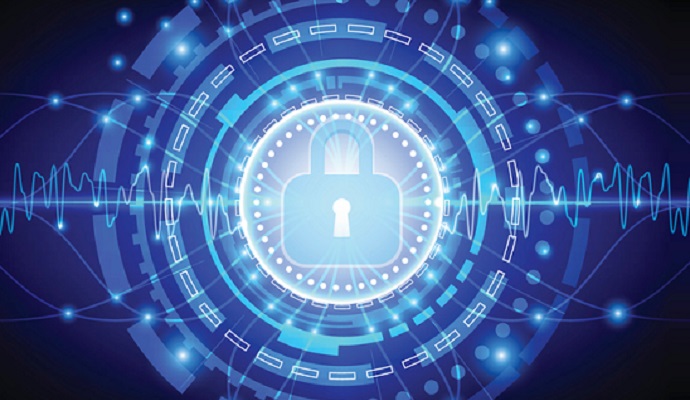 - Healthcare and security are probably some of the hottest topics today. We're seeing medial IoT emerging, more digitizing of the healthcare ecosystem, and more healthcare services specifically using technology to revolutionize patient care.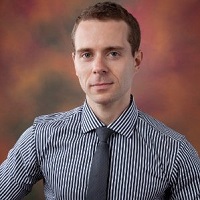 We're beyond the days of pen, paper, and even microfiche. The digital progression of the healthcare environment has created amazing opportunities to help people and improve the business side of healthcare.
However, with the digital revolution come serious concerns about data control, and managing healthcare security.
On that note, how do you control security? How do you create a process to manage change within security policies?
Your healthcare is now tightly connected; sharing policies between applications, firewalls, network devices, and even end-users. Managing these policies and how they interact with data is absolutely critical.
READ MORE: Why Healthcare Network Security is a Critical Provider Tool
With that in mind, let's look at three great ways to create healthcare security change controls.
Utilize automation for security control
A big challenge for administrators actually revolves around dependencies. One change within a network can have impacts on apps, services, and even users. Complicating the matter further, many healthcare organizations have distributed environments; with critical security points, throughout. The good news is that security automation tools can specifically address these challenges. Basically, they help with process and security change automation. You point your network and even firewall configurations to these software tools, and they help you map out your policies. This is a great way to ensure you can control your networking and security environment very effectively. The other cool part is that these kinds of solutions can be hardware agnostic. So, you can have a Cisco ASA at one location and a Juniper Firewall at another. The software will still allow you to manage your security settings under one management environment.
Integrate security policy monitoring and deep data analysis
This is a process of DLP, IPS/IDS, and creating solid access control lists (ACLs). More so, data analytics and SIEM (security information and event management) tools can give you powerful abilities to correlate events, logs, and even user interactions. An effective security and network model revolves around being as proactive as possible. Reactionary security measures once an event has occurred are what's costing healthcare so much today. Of course, it's extremely difficult to become omniscient in your healthcare security practice. However, creating good monitoring policies, alongside data analytics, will allow you to correlate and control events spanning your entire healthcare environment. The key is to create visibility into all of your locations (clinics, remote offices); and where the locations where your data resides (cloud, on-site, colo). From there, you can integrate change policies with how your data flows through your network. You'll be able to create both data as well as change process controls with an eye on data leakage and data loss prevention.
READ MORE: OCR Urges End-to-End Security, Verified HTTPS to Protect PHI
Incorporate audits, testing, and compliance controls
This one is big. Healthcare organizations are now finding it a lot more challenging to create audit trails around their data, cloud, and even security infrastructure. This also complicates testing when there are just so many pieces to manage. In creating solid security and process controls, it's critical that administrators deploy tools which are able to logically abstract the physical nature of security, and create powerful trails for auditing and compliance. This can mean testing for PCI/DSS or even HIPAA violations. Beyond compliance, one powerful management interface which aggregates various firewall and security policies allows for much easier testing. Now, administrators can granularly analyze various locations, physical as well as virtual devices, and truly understand how their cloud and data center model is working. The key point to understand here is the fact that the security architecture of the modern healthcare enterprise is becoming more complex. Through it all, audit and testing tools are specifically designed to make the management of these security pieces simpler and a lot more effective.
Managing your environment will always be critical. However, creating solid change processes and controls around security will create a more cohesive data center ecosystem. Most of all, you'll have better visibility into all of your data repositories and be able to control access at a distributed level.
Even though your healthcare security environment might be complicated, you don't have to sacrifice functionality when you want to make changes. Leverage agnostic security tools that help with security modifications and ones that help with process control.
From there, using powerful tools to get deeper visibility into your data flow will help you create audit and great security trails.
READ MORE: More Orgs Seeking Staff for Healthcare Privacy, Security Jobs
Finally, these types of tools also help eliminate human errors when updates or changes are made. Security automation systems will help ensure that dependencies are taken care of and that all systems receive the proper updates.
Dig Deeper: